Help ensure that at-risk kids have nutritious food for the Thanksgiving and Winter Holiday school breaks.
Donate to the TwinStar Community Foundation today. The Foundation will match all contributions totaling up to $2,500. Our partners at Together! will make the connection with at-risk kids in our communities.
To contribute, stop by any TwinStar Credit Union branch or call us at 800.258.3115.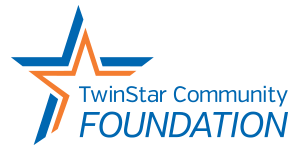 The TwinStar Community Foundation is a non-profit 501 (c) (3) corporation. Our tax ID number is 37-1768613. The TwinStar Community Foundation is located at PO Box 718, Olympia, WA 98507.