Nisqually Valley Home & Garden Show
Come to the annual Nisqually Valley Home and Garden Show! Many vendors will be available to help with things both inside and outside of the house. Find everything under one roof! For information go to business.yelmchamber.com.
TwinStar will be onsite to answer questions about your home remodel or purchase project. We will have prizes!
Saturday, April 27: 10 am – 4 pm
Sunday, April 28: 10 am – 4 pm
Apr 27, 2019 10:00 am – Apr 28, 2019 4:00 pm
1315 W Yelm Ave
Yelm High School
Yelm, WA 98597
United States
More upcoming events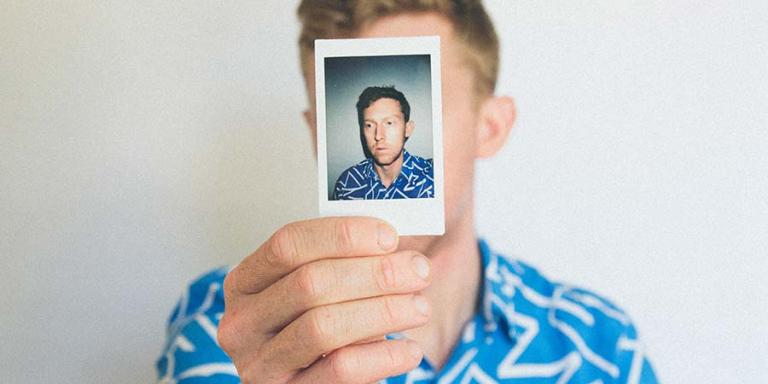 Oct 8, 2019 10:30 am – 11:30 am, Oct 17, 2019 5:30 pm – 6:30 pm
If you're a victim of identity theft or just want to stay prepared, this webinar is a must. You'll learn about the different types of identity theft as well as proven steps you can take to minimize its impact. Not sure you can attend? Each person that registers will have access to the webinar…