OMB Big Home & Garden Show
The Big Home and Garden Show is the only one of its kind in Olympia – a one-stop shop for all your Home and Garden needs! You'll see professionals in many home-related fields from Remodeling to Garage Doors to Landscaping, and everything in between. The weekend includes kitchen demonstrations, local food vendors, a bouncy house for kids, a Lego Brick Building Competition, and more! For full information and discounted tickets go to omb.org/events/home-garden-show/.
Saturday, April 27: 10 am – 5 pm
Sunday, April 28: 10 am – 5 pm
TwinStar will be onsite to answer questions about your home remodel or purchase project. We will have prizes!
Apr 27, 2019 10:00 am – Apr 28, 2019 5:00 pm
5000 Abbey Way SE
St. Martin's University-Marcus Pavilion
Lacey, WA 98503
United States
More upcoming events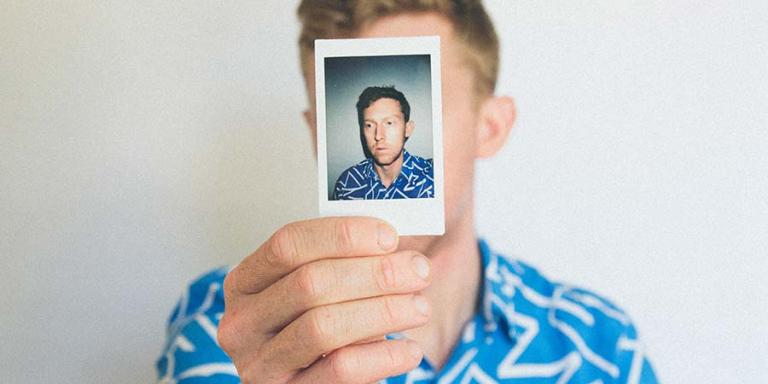 Oct 8, 2019 10:30 am – 11:30 am, Oct 17, 2019 5:30 pm – 6:30 pm
If you're a victim of identity theft or just want to stay prepared, this webinar is a must. You'll learn about the different types of identity theft as well as proven steps you can take to minimize its impact. Not sure you can attend? Each person that registers will have access to the webinar…