Portland Fall RV and Van Show 2019
TwinStar Credit Union is pleased to sponsor the Portland Fall RV and Van Show at the Portland Expo Center, September 12 – 15, 2019
View over a hundred top-selling brands. Class A, B and C motorhomes, 5th wheels, travel trailers of all sizes and descriptions, toy haulers, campers, tent trailers, sport utility trailers, tow vehicles and accessories.
On-site financing is available through TwinStar Credit Union.
Show hours
Thursday: 11am – 8pm
Friday: 11am – 8pm
Saturday: 10am – 8pm
Sunday: 10am – 6pm
Go to www.pdxrvshow.com/show-information/for more information on the Portland Fall RV and Van Show.
Sep 13, 2018 11:00 am – Sep 16, 2018 6:00 pm
2060 N Marine Dr
Portland, OR 97217
United States
More upcoming events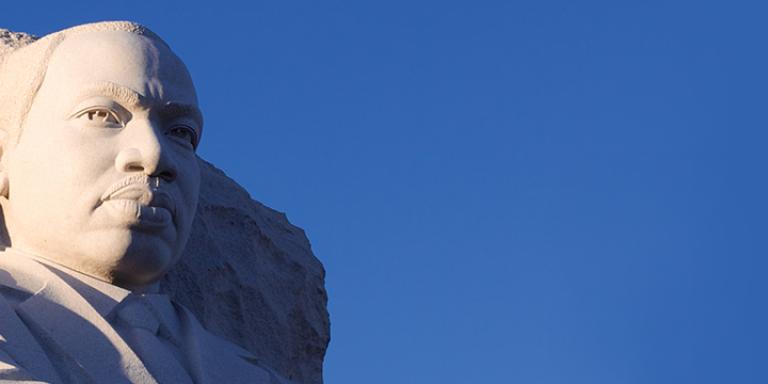 Martin Luther King Jr Day Holiday
Jan 20, 2020 12:00 am
All branches and the contact center will be closed Monday, January 20, 2020 for Martin Luther King Jr Day. Normal hours will resume on Tuesday, January 21.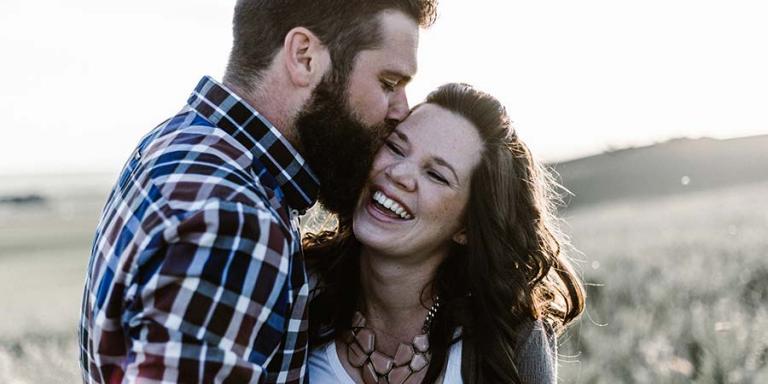 Webinar: Are you financially healthy?
Jan 14, 2020 10:30 am, Jan 23, 2020 5:30 pm
  Financial health is about so much more than your credit score. True financial health is based on four key components: Spend, Save, Borrow, and Plan. In this engaging webinar, you'll also get a chance to confidentially determine your own Financial Health Score and the steps you can take to…