Start your Rip Roarin' Fun and get to the Puyallup RV Show! Join us May 2 - 5, 2019 to see tons of options to get you started on your journey. At the Puyallup RV Show, you'll find new and used RVs, educational seminars, featured attractions and exhibits. And, four new manufactured homes will be on display offering a great option for your vacation lot adventures. Get started on your next adventure now!
Stop by and see us at booth 15!
If you are a TwinStar member you can purchase half-price tickets online. (Does not include service fee. Online offer only.)
More info at puyalluprvshow.com.
Dates:
May 2 - 5, 2019

Time:
Thursday & Friday - 11:00 am - 8:00 pm
Saturday - 10:00 am - 8:00 pm
Sunday - 10:00 am - 5:00 pm
May 2, 2019 11:00 am – May 5, 2019 5:00 pm
Washington State Fair Events Center (Puyallup Fairgrounds)
110 9th Ave SW,
Puyallup, WA 98371
United States
More upcoming events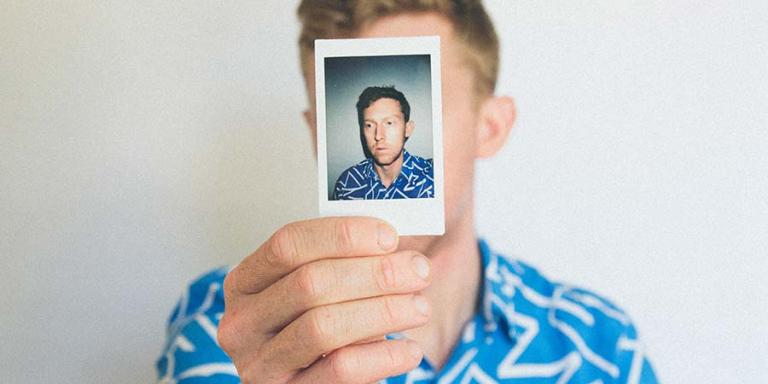 Oct 8, 2019 10:30 am – 11:30 am, Oct 17, 2019 5:30 pm – 6:30 pm
If you're a victim of identity theft or just want to stay prepared, this webinar is a must. You'll learn about the different types of identity theft as well as proven steps you can take to minimize its impact. Not sure you can attend? Each person that registers will have access to the webinar…