Webinar: Credit card make over - Getting out of debt
Credit cards can be a great financial tool, but for some, can lead to debt and financial trouble. This session provides an overview of credit card usage, warning signs of credit issues, and options for debt management and reconstruction existing credit.
Not sure you can attend? Each person that registers will have access to the webinar recording for a week after the live event. Now you can view at your convenience even if you miss the live session, have to hop off midway or attended and want to review again.
Dec 3, 2019 10:30 am
Dec 12, 2019 5:30 pm
More upcoming events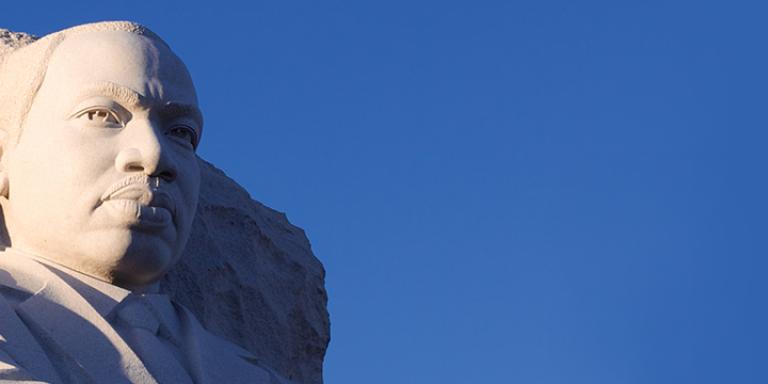 Martin Luther King Jr Day Holiday
Jan 20, 2020 12:00 am
All branches and the contact center will be closed Monday, January 20, 2020 for Martin Luther King Jr Day. Normal hours will resume on Tuesday, January 21.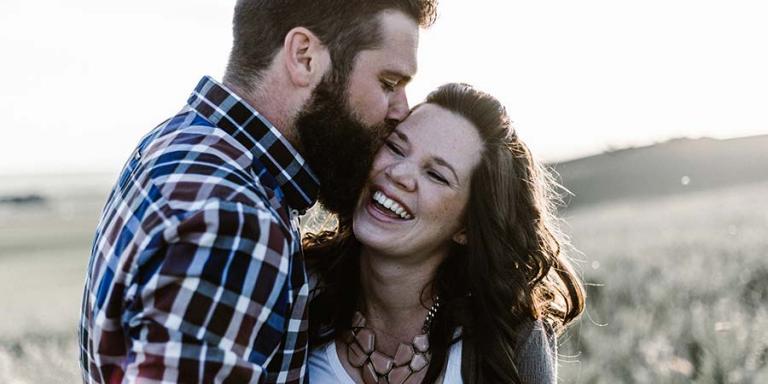 Webinar: Are you financially healthy?
Jan 14, 2020 10:30 am, Jan 23, 2020 5:30 pm
  Financial health is about so much more than your credit score. True financial health is based on four key components: Spend, Save, Borrow, and Plan. In this engaging webinar, you'll also get a chance to confidentially determine your own Financial Health Score and the steps you can take to…