Webinar: Credit card make over - Getting out of debt
Credit cards can be a great financial tool, but for some, can lead to debt and financial trouble. This session provides an overview of credit card usage, warning signs of credit issues, and options for debt management and reconstruction existing credit.
Not sure you can attend? Each person that registers will have access to the webinar recording for a week after the live event. Now you can view at your convenience even if you miss the live session, have to hop off midway or attended and want to review again.
More upcoming events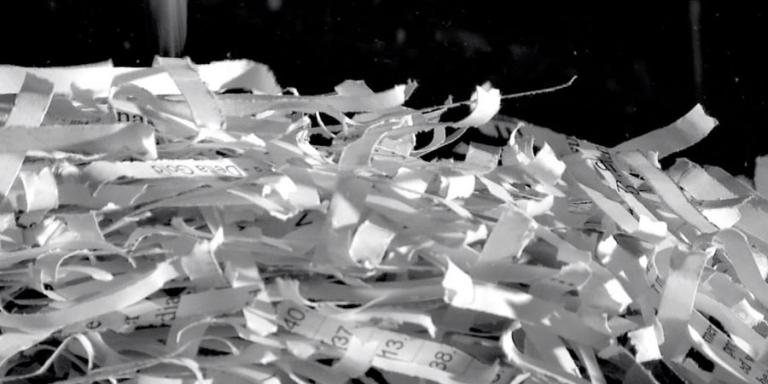 Jun 26, 2021 10:00 am – 1:00 pm
Free Shred Day* at TwinStar Cornerstone Building Stop by the TwinStar Cornerstone Building on Saturday, June 26th from 10 a.m. to 1 p.m. (or until the truck is full) to shred your old documents*. Also, bring your old computers, tablets, laptops, microwaves, cabling, stereos and old gaming systems…