Webinar: Your credit score
One of the most important numbers consumers have is their credit score: it affects the ability to purchase a home, buy a car, get a credit card, and other financial decisions—but it can also hinder them. This webinar reviews types of credit scoring models currently used including FICO, Vantage, non traditional, and bankruptcy risk. Participants will understand why these mathematical assessments were developed and how they can use them to their advantage.
Not sure you can attend? Each person that registers will have access to the webinar recording for a week after the live event. Now you can view at your convenience even if you miss the live session, have to hop off midway or attended and want to review again.
Session 1: Tuesday, September 8, 2020
Time: 10:30 am PT Register here
Session 1: Thursday, September 17, 2020
Time: 5:30 pm PT Register here
Sep 8, 2020 10:30 am
Sep 17, 2020 5:30 pm
More upcoming events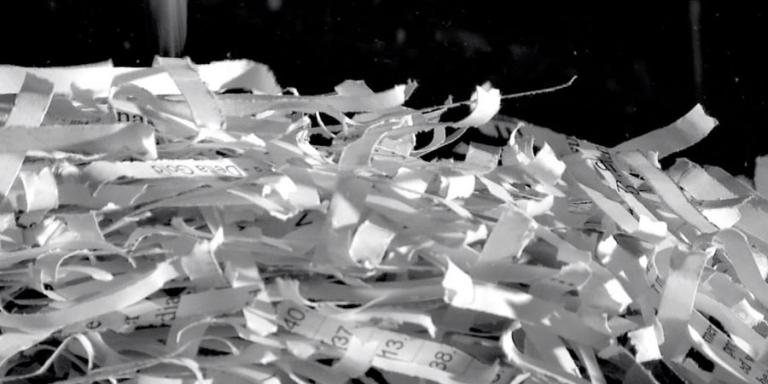 Free Shred Day* at Hawks Prairie Safeway
Sep 26, 2020 10:00 am – 1:00 pm
Stop by the Hawks Prairie Safeway branch on Saturday, September 26th from 10 am to 1 pm to shred your old documents*. Also, bring your old computers, tablets, laptops, microwaves, cabling, stereos and old gaming systems for e-cycling (no printers or monitors will be accepted). Please consider…