Jose Galvan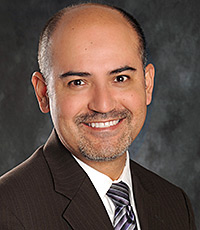 Business Development Officer
Serving Pierce County
360-486-3805
jgalvan@twinstarcu.com
---
Jose is a bilingual banker with 20 years of financial services experience. His number one priority is building relationships through providing exceptional customer service. He believes running a small family business along with his passion to serve in his community were an ideal foundation for his work as a Business Development Officer.
Attention to detail, good listening skills and great empathy are symbols of his appreciation by his members. He understands the challenges facing businesses today and enjoys finding solutions that will help build strong partnerships.
Jose lives in the Pierce County area with his wife and has three daughters. In his free time, he enjoys golfing, softball, hiking and snowboarding.