The TwinStar Credit Union Difference
Putting community first since 1938. 
You've probably heard that credit unions are different than banks, but what is it exactly? The big difference is you – credit unions are not-for-profit cooperatives owned by the very people we serve, members just like you. We exist solely to serve our members, not to enrich a small group of stockholders. So decision making is a bit easier at credit unions – we're seeking to return the most value to each member at all times. Credit unions are run by democratically elected and volunteer Board of Directors; it's democracy in action – for the people by the people!
Credit unions return earnings to members in the form of better deposit rates, low to no fees and lower interest rates on loans. Credit unions also focus on returning value to members through easy access. TwinStar Credit Union is a fast follower of available technology and is committed to providing members all the modern account access tools available.
Another significant difference between banks and credit unions is cooperation. Credit unions cooperate with each other because we think everyone should be in a credit union, regardless of which one you choose. We also link our ATMs together to help our members avoid costly ATM surcharges.
Follow these links to see the Credit Union Difference in action at TwinStar Credit Union:
Title

The Credit Union Difference

What makes a credit union different?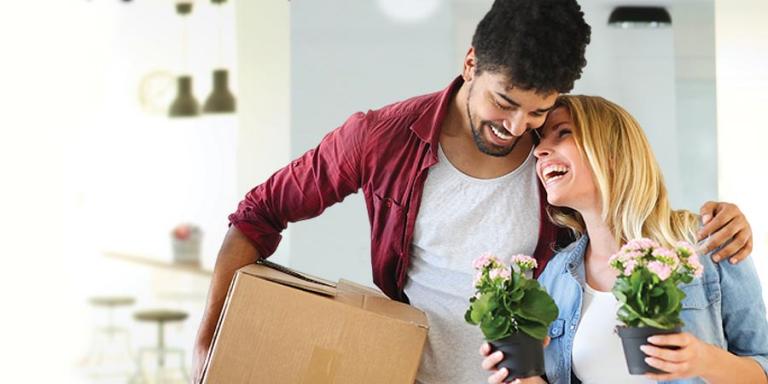 Opening the door to home ownership
TwinStar has a variety of loans and resources to support you in your home ownership journey.
TwinStar Visa Cards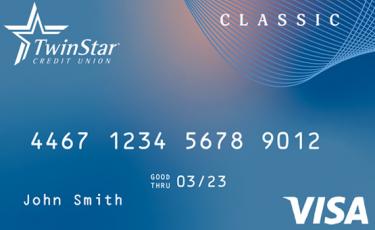 For those in need of a basic credit card, the TwinStar Classic card is for you.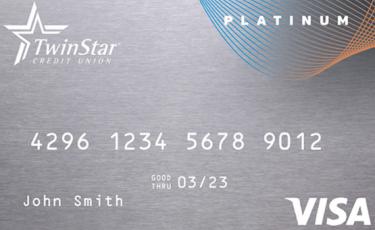 The Platinum Visa from TwinStar is the best option for members with established credit.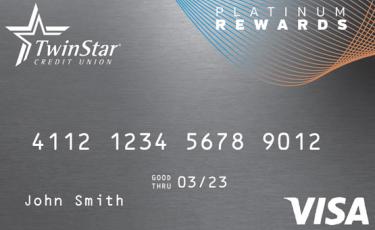 The Platinum Rewards card designed for our members who want to earn rewards with each eligible purchase.
Realizing Financial Dreams Together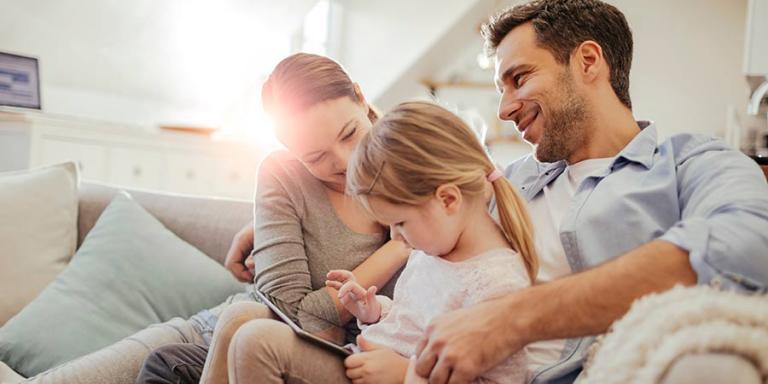 Join us
At TwinStar, you are a member and an owner, not just a customer. Anyone living or working in Washington state, or in Multnomah, Clackamas, Marion or Washington counties in Oregon, can join. 
TwinStar Credit Union
Mon - Fri:
8:00 am-7:00 pm
Currently open
For 24 Hour support, visit our help section.