Bank Anywhere, Anytime.
You have options when banking with us.
TwinStar Credit Union
Mon - Fri:
8:00 am-5:30 pm
Currently closed
For 24 Hour support, visit our help section.
Classroom Cash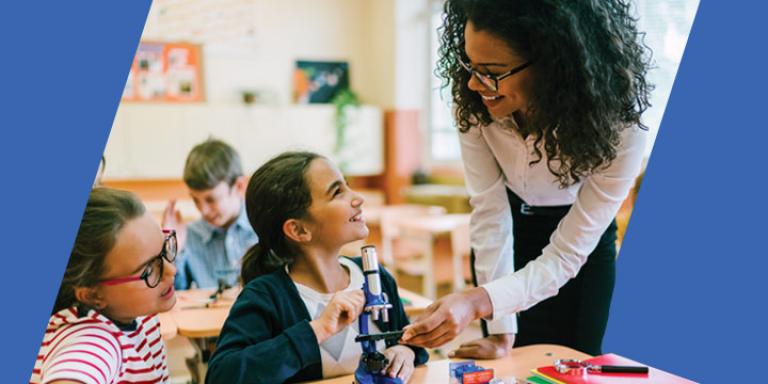 Classroom Cash applications open through Oct 31
Members who are K-5 elementary school teachers, counselors and librarians may apply for a Classroom Cash award now through October 31.