Create your own
snow day
Transfer your balances to our Visa Platinum without balance transfer fees, plus a low promotional rate.*
TwinStar Credit Union
Mon - Fri:
8:00 am-7:00 pm
Currently closed
For 24 Hour support, visit our help section.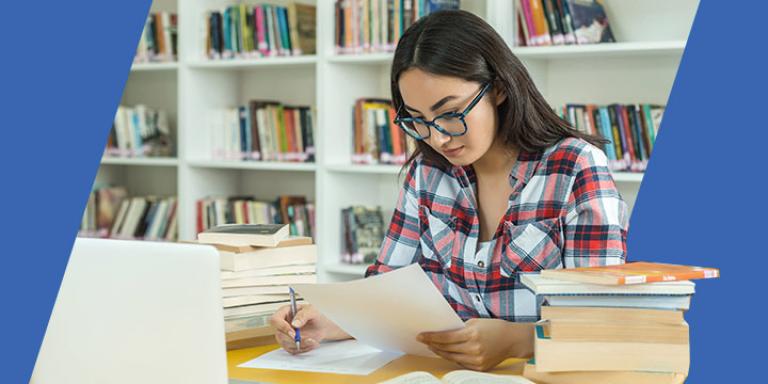 High School Scholarship applications now available
The TwinStar Community Foundation awards fifteen $2,000 scholarships to members graduating from high school in 2021 and attending an institution of higher learning in Fall 2021. Applications are available to members starting January 4th and due by March 31st.