Realizing Financial Dreams Together
TwinStar has the people, tools, and value systems in place to help our members not only have a great place to bank but also have a prosperous future.
Mon - Fri:
8:00 am-5:30 pm
Currently open
For 24 Hour support, visit our help section.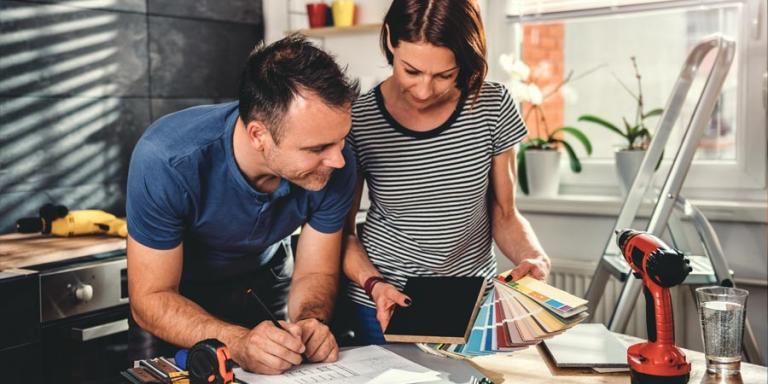 Your home is your canvas
Jumpstart your home project with a Choiceline Home Equity Line of Credit.
Title

Annual Meeting 2020