TwinStar Community Foundation
Well-fed kids create well-fed minds.
We work to end hunger in school-aged kids in our communities. Please join us to help ease hunger for children in need.
Giving back to the community is an important part of TwinStar's core values. Established in 2015, the TwinStar Community Foundation reinforces our commitment to building up areas where we serve. While our focus is erasing school lunch debt, the foundation also teaches financial literacy in our community.
Credit unions have always been close to their communities and the causes their members care about. Read more about us to learn more about credit unions and why we are happy to have you as a part of the TwinStar family.
Donations to the Foundation are accepted at TwinStar branches. 100% of donations will go towards feeding hungry kids in areas that we serve.
Please follow our endeavors on social media with #TwinStarCares.
Our Work
The TwinStar Community Foundation supports our community in various ways.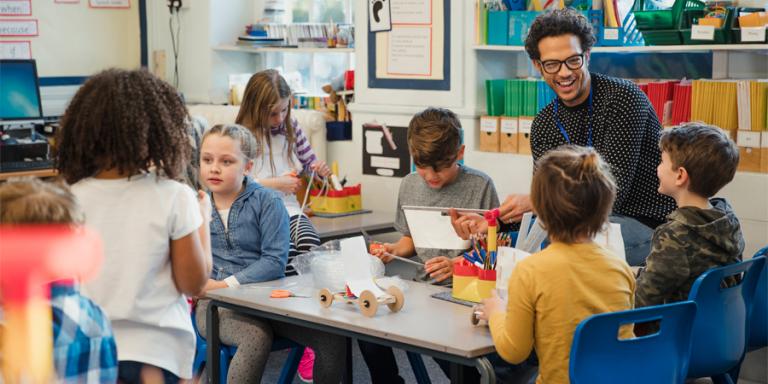 Classroom Cash
TwinStar Credit Union began 80+ years ago as the Thurston County Teachers Credit Union. Our name changed, but we are still supporting teachers and education.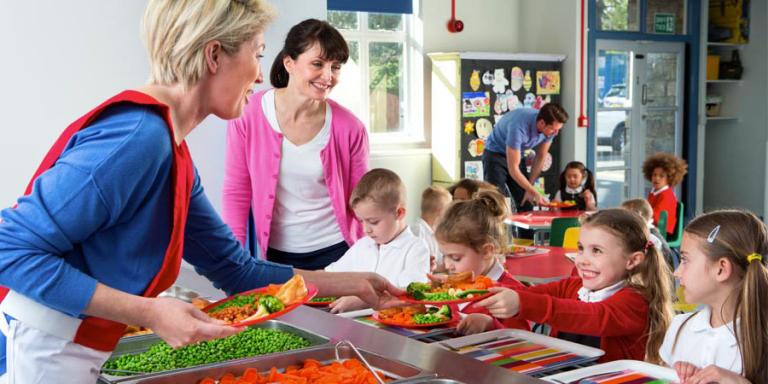 Childhood hunger
We are working to end hunger affecting school-aged kids in the communities we serve. We believe well-fed kids create well-fed minds.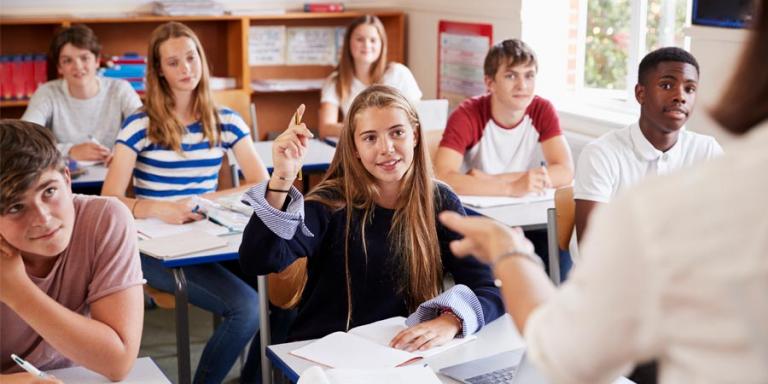 Financial Literacy
We teach financial literacy at schools to foster financial health and well-being. Students can carry a range of financial tools and knowledge into adulthood.
The TwinStar Community Foundation is a non-profit 501 (c) (3) corporation.  Our tax ID number is 37-1768613. The TwinStar Community Foundation is located at PO Box 718, Olympia, WA 98507.