TwinStar Community Foundation
Giving back to the community is an important part of TwinStar's core values. Read The Credit Union Difference to learn more about how credit unions support their communities and members.
Join us on social media to follow our endeavors using #TwinStarCares.
Title

About the foundation
Established in 2015, the TwinStar Community Foundation bolsters our community commitment with significant projects that expand support in our service areas.
We provide resources creating a positive impact in our communities with:
Reducing childhood hunger
Awarding college scholarships
Teaching financial literacy 
Enhancing teacher classrooms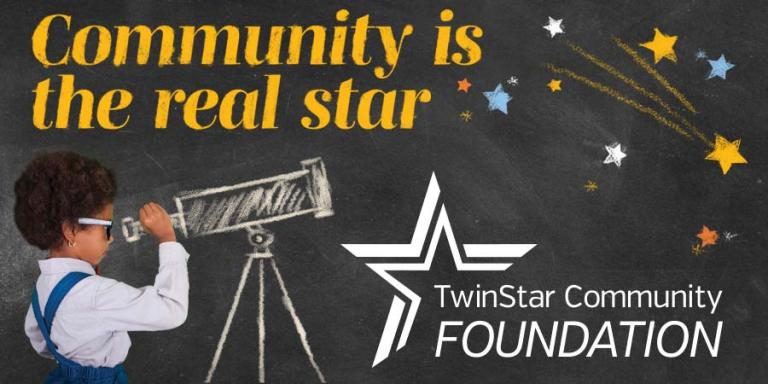 TwinStar Community Foundation in action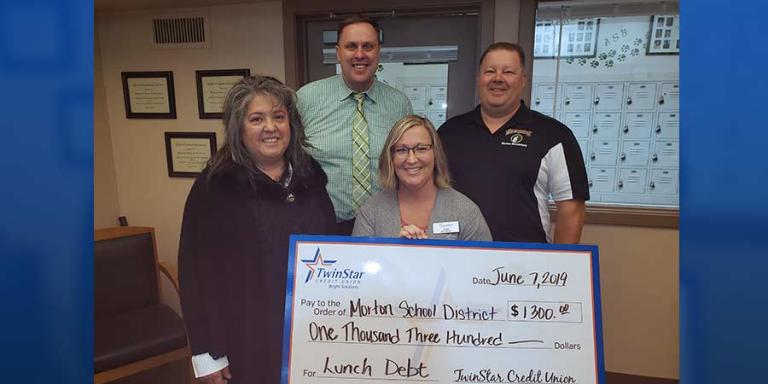 Twinstar Community Foundation Pays off $68,500 in School Lunch Debt
Twinstar Community Foundation recently paid off  $68,500 in school lunch debt for elementary students in Thurston, Lewis and Grays Harbor Counties. 
Reducing childhood hunger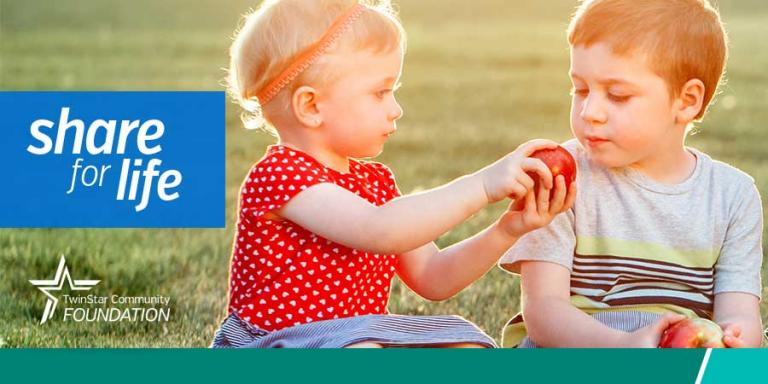 We are working to end childhood hunger by settling school lunch debt at selected elementary schools. We believe well-fed kids create well-fed minds. We work to end hunger in school-aged kids in the communities we serve.
Classroom Cash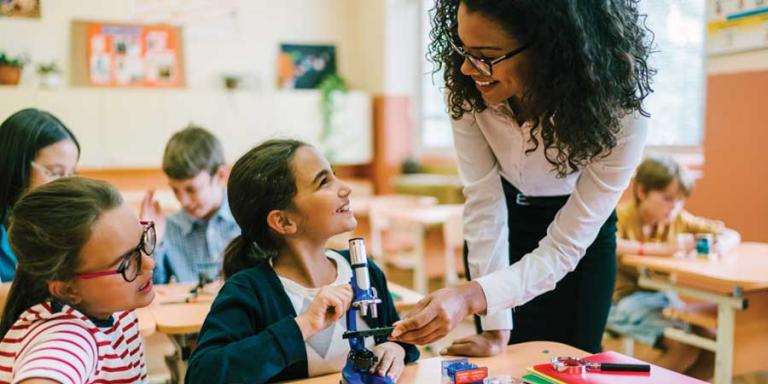 In 2017, 240 teachers received a Classroom Cash award. Classroom Cash awards were distributed to each county in TwinStar Credit Union's service area - from Tacoma to Portland. Teachers used grant funds for all types of classroom enhancements from calculators, software, books, musical instruments, educational toys and games, and more! 
Scholarships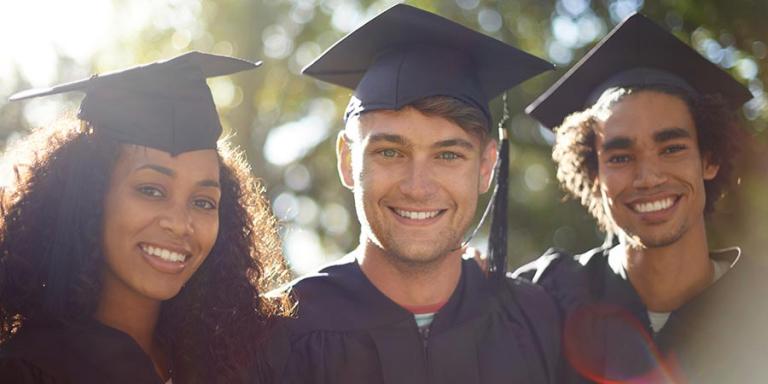 To help members pursue additional education, TwinStar Credit Union offers scholarships to both graduating high school seniors and older students seeking college education. Nearly $46,000 is awarded each year.
The TwinStar Community Foundation is a non-profit 501 (c) (3) corporation.  Our tax ID number is 37-1768613.  The TwinStar Community Foundation is located at PO Box 718, Olympia, WA 98507.