We will shop around and find you the best rates.
Get insurance quotes from multiple agencies to research and find the insurance — and rates — that best fit your needs.

TwinStar Insurance Services
TwinStar Insurance Services offers a variety of insurance products designed to fit your needs. From home and auto to event and pet insurance - and more - our team of local experts is here to find the insurance policy to save you time and money. Complete our online quote form or call us at 844.849.3614 to get a free quote today!
Vehicle Insurance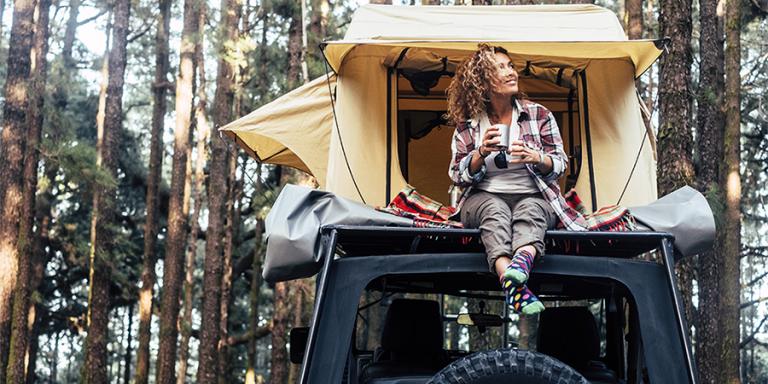 Whether you travel via automobile, motorcycle, or even boat, you deserve to enjoy the ride. Don't sweat the small stuff. We've got you covered with a variety of vehicle insurance options.
Home and Renter's Insurance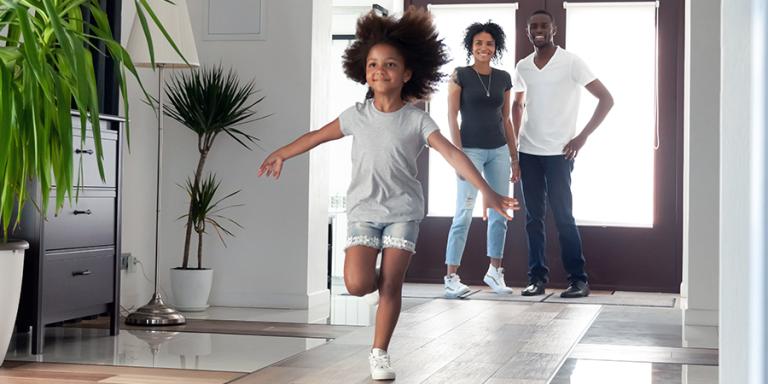 You put a lot of time, effort, and money into your home — it's your sanctuary. Protect your investment. We offer insurance policies for homeowners and renters — and  for a variety of traditional and nontraditional homes. 
Providers you can trust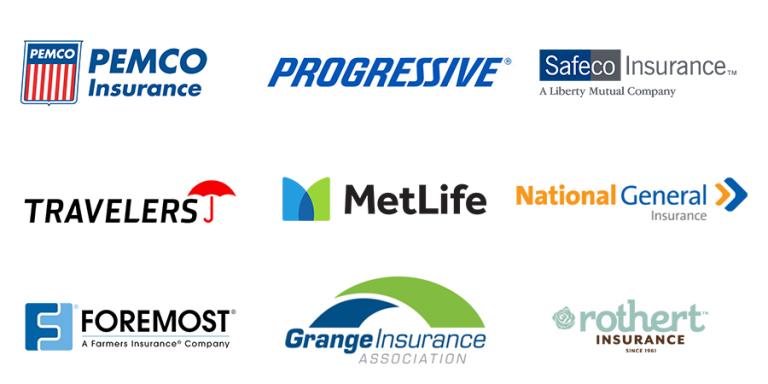 We will find the best possible rates among many well-known brands: 
Pemco
Progressive
Safeco
Travelers
MetLife

National General Insurance

Grange
Foremost
Rothert
American Modern
Geo Vera (Earthquake)
ASI
More options for all your insurance needs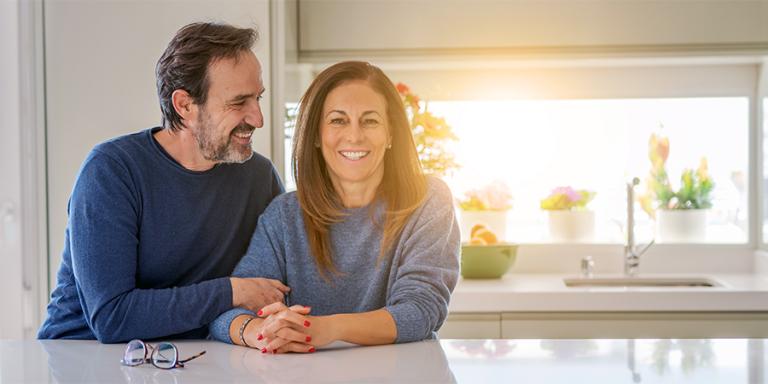 Umbrella Insurance
Gain more peace of mind with extra liability coverage. With umbrella insurance, you don't need to worry if you're ever liable for more than what your home or auto policy covers.
To obtain an umbrella policy price quote, please contact us by email or phone at 1.844.849.3614.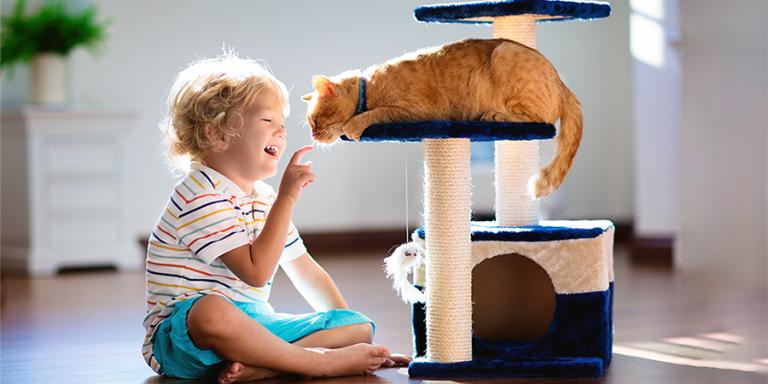 Pet and Event Insurance
Got other insurance needs? You've got options with TwinStar. Your beloved pet deserves the best care. Pet insurance can help cover the vet bills. Putting on a special event like a wedding, concert, or a video shoot? Protect yourself from liability with event insurance.
To obtain price quote for pet, event, or other insurance, please contact us by email or phone at 1.844.849.3614.
GAP & ADR Coverage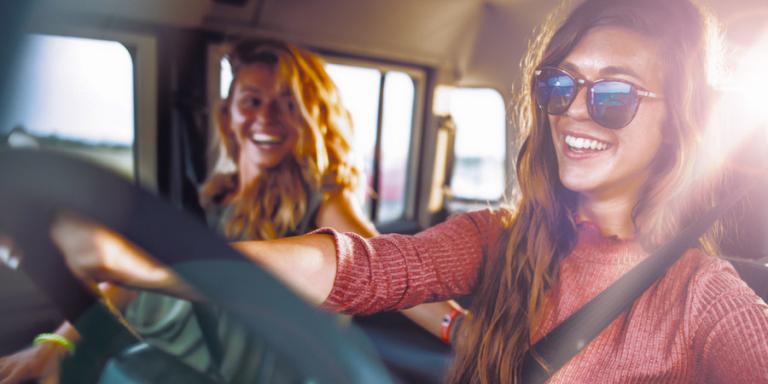 If you take out an auto loan or lease your vehicle — and your vehicle is damaged or stolen — GAP will cover the difference between what your vehicle is worth and how much you owe on the vehicle. 
Automobile deductible reimbursement (ADR) pays up to $500 per loss when a loss is filed and paid for by an auto insurance company for a covered vehicle that is owned or leased.
Get your free quote today!
Complete our online insurance quote form to get started or call us at 844.849.3614.
Insurance products and services are offered through and underwritten by SELCO Group Inc., dba TwinStar Insurance, which provides insurance services for TwinStar Credit Union as an independent contractor. SELCO Group Inc. is a licensed insurance company domiciled in the State of Oregon. Business conducted with TwinStar Insurance is separate and distinct from any business conducted with TwinStar Credit Union. Products offered through TwinStar Insurance are not NCUA/NCUSIF or otherwise federally insured, are not guarantees or obligations of the TwinStar Credit Union, and may be subject to risk. Any insurance required as a condition of an extension of credit by TwinStar Credit Union may be purchased from an agent or insurance company of the member's choice.