Your home journey starts here
With low fees, competitive rates & loans to choose from, our home loan experts can help you sell, find, and finance the home that is right for your family.
Twin 100 mortgage loan - own a home with zero down payment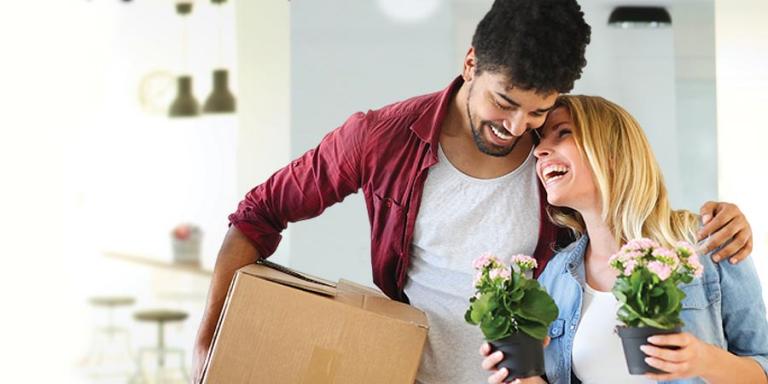 Finance 100% of your mortgage with no down payment - a great way for first-time home buyers to enter the market! Unlike other 0% down loans, Twin 100 does not require you to purchase your home in targeted markets, nor are you required to attend home buyer education classes.
Twin 97 mortgage loan - own a home with a low 3% down payment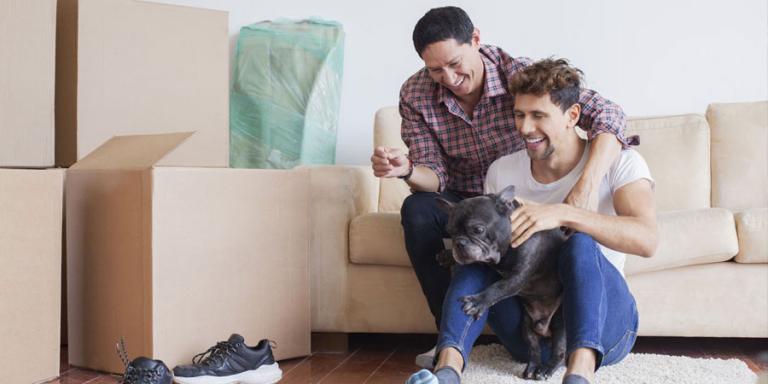 Borrow with just a low 3% down payment with no restrictions on gifted down payment funds or income! TwinStar created a special home loan program to help ease the burden, with lower down payments and fewer restrictions on new borrowers.
Conventional mortgage loans with low fees & competitive rates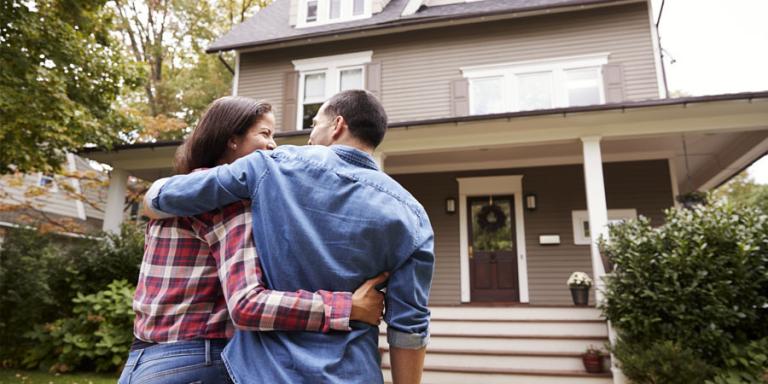 Conventional loans are often the best option for borrowers with strong credit and a down payment of at least 3% or more. A variety of fixed-rate loans are available with flexible terms, low fees & competitive rates. Enjoy the security of predictable mortgage payments with low rates.
Government-backed mortgage loans programs available - VA, FHA, and USDA.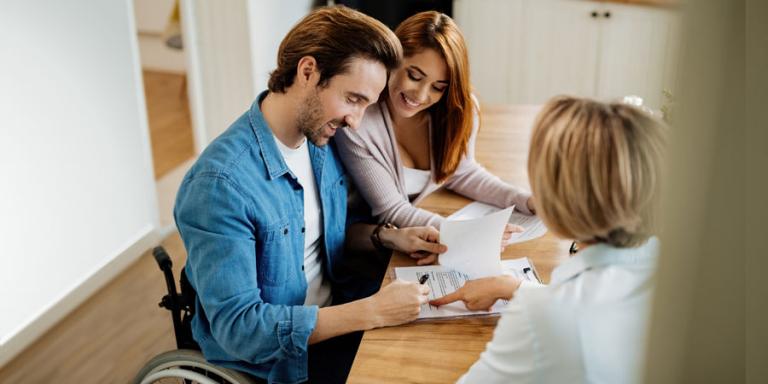 Your situation may be unique and we have a variety of government-backed home loans available – VA, FHA, and USDA. This makes it easier for homebuyers to qualify for a home loan and lower the barrier to home ownership.
Save big on your next home with TwinStar HomeAdvantage.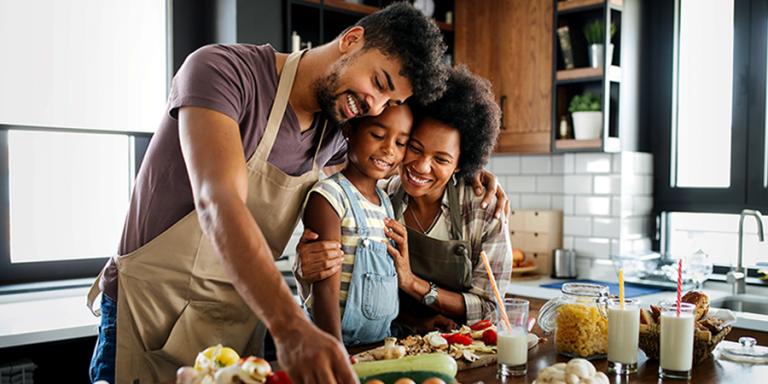 From start to finish, we can help you sell, search, and finance a new home. TwinStar's HomeAdvantage program can help you to sell your current home, help you to find and finance your next home, and earn cash rewards, too!
Second Home Loans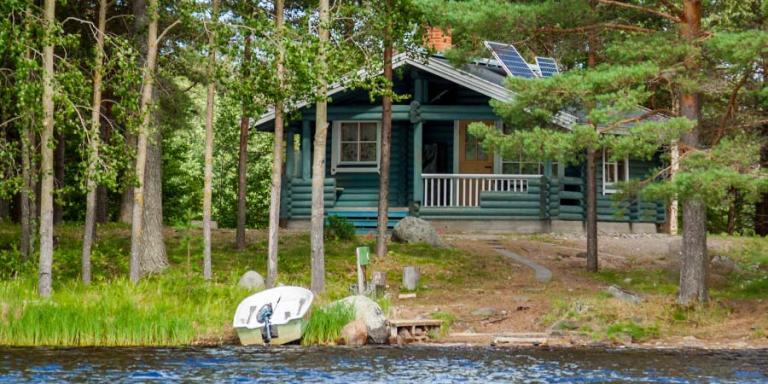 If you are in the market for a second home, TwinStar offers second home loans. Get preapproved to give you an advantage in the search for your vacation getaway.
Jumbo Home Loans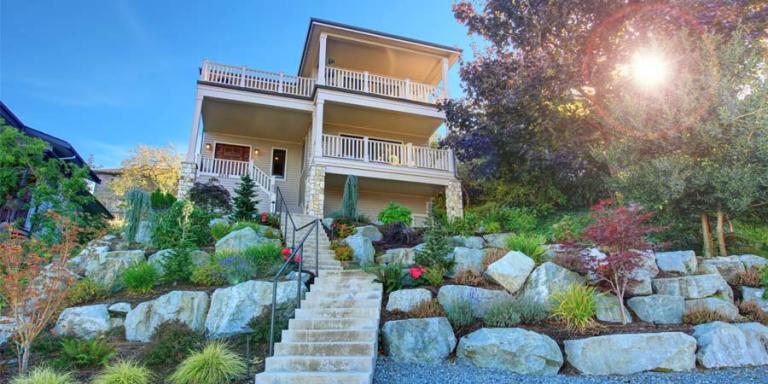 When looking at higher-priced homes, you may need a different type of home loan. TwinStar offers a jumbo home loan when you find a home that requires a larger amount than normal loan limits. 
Refinance your mortgage and save.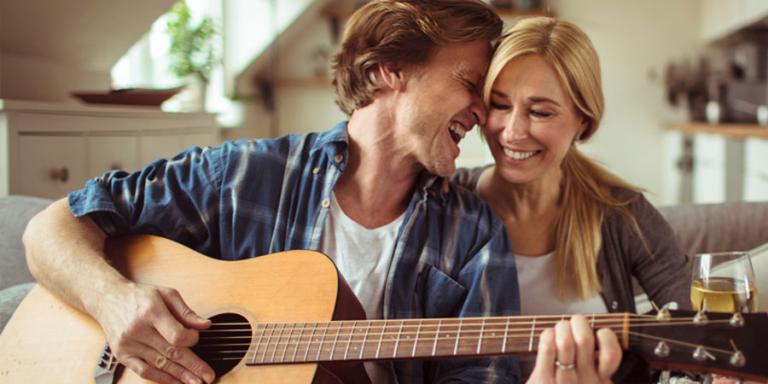 Refinancing your home at a lower rate can help you reduce your monthly payment, lock in a fixed rate, or pay your home off sooner.
Land Loans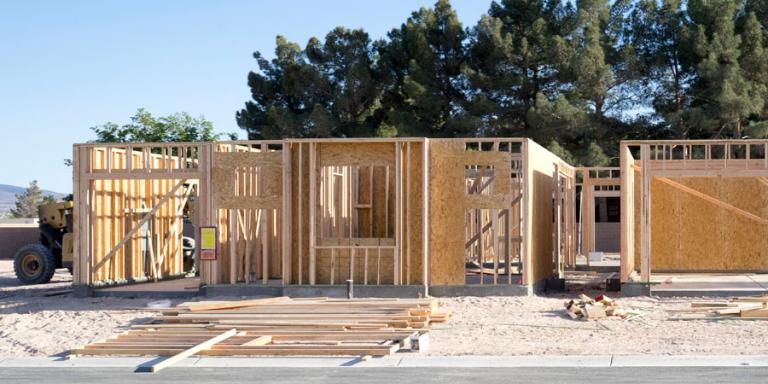 Not quite ready to build? We can finance the land for you giving you time to work on equity, find a builder, and make future plans. Land purchases require a 25% down payment and have flexible terms.
Let's get started on moving you into a new place of your own.
We have a financing plan that is just right for you.
Your path to homeownership all under one roof.
Are you thinking about buying a new home? Have you been thinking about selling your home? Are you a first time home-buyer? Our team of home loan experts are knowledgeable with the specific needs and issues affecting borrowers in the Pacific Northwest. Get the financing you need for the home you want. We're with you every step of the way.
Whether it's your first home or your fifth home, buying a house is a big step for you and for your family. Our children might go to the same schools. We might shop at the same grocery store. We're your neighbors and we're eager to help.
Here's what you'll need to get started!
When applying for a loan, please have the following documents ready for a speedy process:
Pay stubs-most recent to cover the last 30 days
W-2 forms-most recent two years
Tax returns (self-employed or paid commission – two years federal tax returns (personal/corporate/partnership)
Bank statements-most recent two months
Retirement account statements – most recent quarter
Current debts-account #, balance, monthly payment
If you found a home:
Property tax information
Homeowners insurance-company, agent name, phone #
Purchase and sales agreement
Landlord's name and address for the past two years
TwinStar Credit Union
Mon - Fri:
8:00 am-7:00 pm
For 24 Hour support, visit our help section.
All loans subject to credit approval. Rates, terms and conditions are subject to change and may vary based on creditworthiness, qualifications and collateral conditions. Mortgaged property must be located in Washington or Oregon state. Certain restrictions may apply. Contact a mortgage loan officer for more details. Equal housing opportunity lender.