Based in Lacey, WA, TwinStar Credit Union is a not-for-profit cooperative owned by the very people we serve – members just like you. We serve our members through digital banking, twenty branches located in Southwest Washington, and phone banking. We've got you covered whether you are opening a checking account, taking out a loan, or are just looking to change things up.
TwinStar also has a long and rich history of giving back to the communities we serve. Since 1938, TwinStar Credit Union has remained true to its roots, creating innovative and flexible financial products and services that are focused on helping members chart their course to financial success. Today, TwinStar Credit Union counts more than 150,000 of your neighbors as members. 
About Us
We're also more than just a credit union. Our members don't just enjoy a great place to bank, but also envision a prosperous future — because we have the right people, tools and values in place. We pride ourselves on not only providing unparalleled customer service but creating lasting relationships. At TwinStar, everyone is on a first-name basis. Ask our 150,000+ members in Washington and Oregon. 
Our History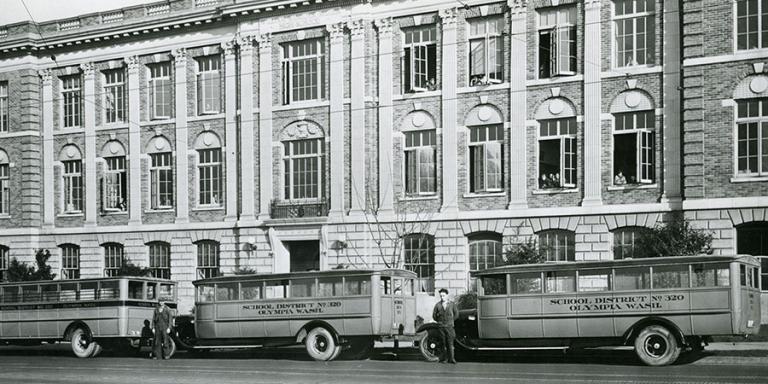 TwinStar Credit Union started as a teachers' credit union 1938. In those days, it was hard to get a small loan, especially on a teacher's salary. In 1937 a math teacher, Dewey Noblitt, brought together 15 teachers and came up with the idea that became Thurston County Teachers Credit Union.
The TwinStar Difference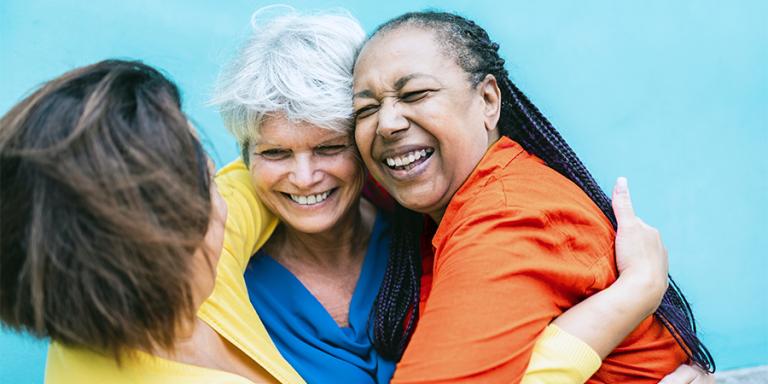 In 2014 we adopted our brand promise: Realizing Financial Dreams Together. This declares TwinStar's commitment to our members and communities in a few short words. Unlike banks, every member has a stake in their credit union. By investing in people and our communities, we are staying true to TwinStar's mission and core values. Many other banking institutions do not make the same promise.
Community Impact Report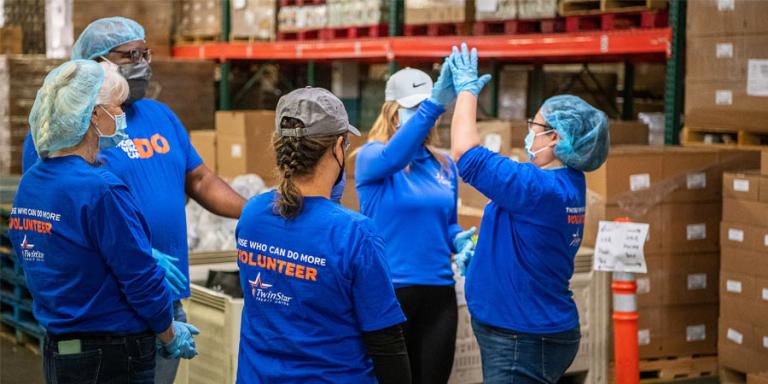 Supporting and enhancing the lives of everyone drives us — from our employees to our members and communities. By investing in the people and communities we serve, we are staying true to TwinStar's mission and core values. Read about the impacts TwinStar is making in your communities. 
Join Us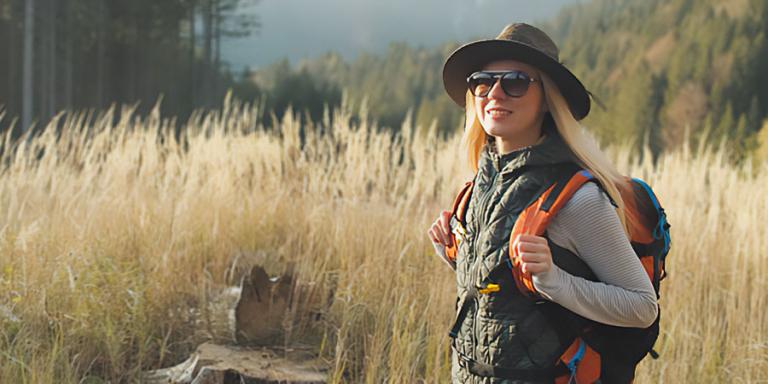 TwinStar is owned by the very people we serve – you. We do not have big investors pressuring us to enrich shareholders, so we don't have to raise fees on every tiny thing. Credit unions return earnings to members in the form of checking rewards, better deposit rates, low to no fees and lower interest rates on loans. In a word, we want to reward you.
You can join us if you are living or working in Washington state, or in Benton, Clackamas, Coos, Crook, Deschutes, Douglas, Jackson, Jefferson, Josephine, Klamath, Lane, Linn, Marion, Multnomah, or Washington counties in Oregon
Careers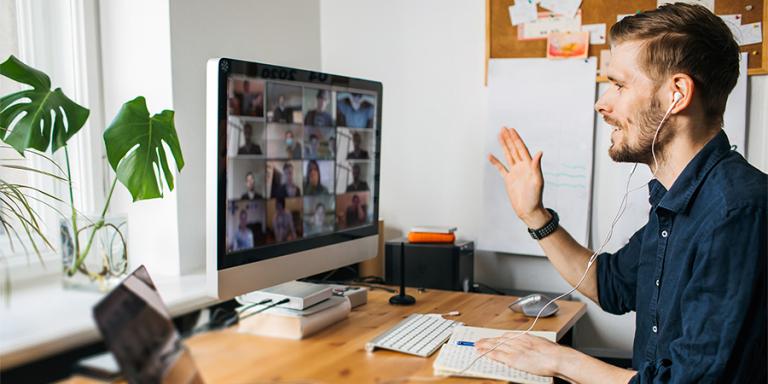 We are excited that you are interested in a career at TwinStar Credit Union. We offer competitive salaries, PTO for all permanent employees, retirement plans, health insurance, and more!
Learn more about why TwinStar Credit Union is a great place to work and apply for a job today.
TwinStar Credit Union
Mon - Fri:
8:00 am-7:00 pm
For 24 Hour support, visit our help section.