Thurston County Teachers Credit Union was founded in 1938 by a group of respected Olympia school teachers and community leaders seeking better loan and savings rates than were generally available during the tough post-Depression era. In 1981 the credit union name was changed to Twin County Credit Union to reflect the growth and expansion of the credit union into Grays Harbor County.
In 2006, Twin County Credit Union changed its name to TwinStar Credit Union to better reflect our growing and diversified member base. Then, in 2009, TwinStar expanded its field of membership to include all residents in the state of Washington and in 2011 expanded again to add Multnomah, Washington, Clackamas and Marion counties in the state of Oregon. Since then, the credit union has expanded to more than 20 branches in western Washington.
With a long list of convenient digital services like online banking, mobile apps, bill payer, and surcharge-free ATM's located nationwide, members anywhere can take advantage of the financial services offered at TwinStar. TwinStar has developed some of the most innovative financial products available anywhere. Kasasa Cash Checking offers a high dividend rate when certain account requirements are met and the ChoiceLine Home Equity Line of Credit account allows account holders to pay the loan at either fixed or variable interest rates, whichever fits the needs of the borrower.
Since 1938, TwinStar Credit Union has remained true to its roots, creating innovative and flexible financial products and services that are focused on helping members chart their course to financial success. Today, TwinStar Credit Union counts more than 136,000 of your neighbors as members. TwinStar Credit Union is the 10th largest credit union in Washington with more than $2 billion in assets. We operate a wide and convenient branch network! Find a branch near your home or workplace or join online today.
Careers at TwinStar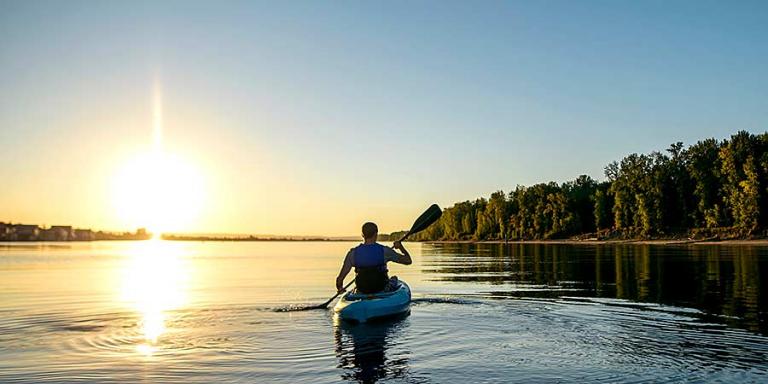 We are excited that you are interested in a career at TwinStar Credit Union. Learn more about why TwinStar Credit Union is an employer of choice and apply for a position today
Our history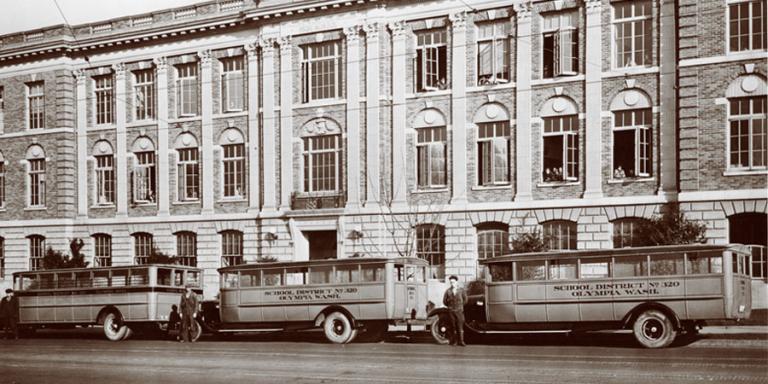 From one teacher's pocket to 20 branches.
In 1937, a math teacher at Olympia High School started talking to some other teachers. In those days, it was hard to get a small loan, especially on a teacher's salary.