Discover a Career with TwinStar Credit Union
We are excited that you are interested in a career at TwinStar Credit Union. Learn more about why TwinStar Credit Union is a great place to work and apply for a job today.

We invest in people and empower success. 
At TwinStar Credit Union, we offer our employees rewarding careers serving our members and communities.  Our approach is centered on the member experience while creating "Digital First" solutions. We know our employees do best when they are cared for. The experience created for members and employees is our difference.
Our Experience Principles are: 
Make it easy for us 
Deliver us value 
Empower us 
Care about us  
Know us 
Through these principles, we recognize that investing in the growth and development of others is a measure of success. At TwinStar, we are deeply committed to creating an environment where members and employees feel empowered to bring their whole and authentic selves to each experience. We embrace and celebrate our diversity in individuals and in thought while striving for inclusion in all we do. 
Career Development
Being an employee of TwinStar Credit Union is so much more than a job. It's a place of belonging, where each employee is surrounded by others who support in a way that helps ensure the ongoing success of all.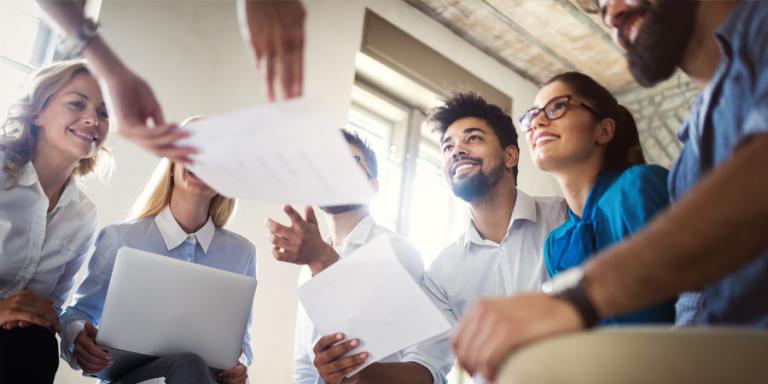 We recognize that investing in the growth and development of our employees is one of our most important measures of success. The experience of our members ultimately ties back to the experience of being a successful and well-developed TwinStar employee. It begins with a full Onboarding program – a multi-day learning experience geared toward helping new employees feel welcome, connected, included, and engaged. But that's just the beginning!
Other opportunities for growth include:
A vast library of curated online learning content, developed by in-house professionals or through reputable industry partners.
Coaching and mentoring using proven methods and techniques.
Engaging and interactive instructor-led training, facilitated by seasoned experts.
Networking with industry professionals in the Pacific Northwest and across the country.
Tuition assistance to open doors to professional licensure, certification, or degrees of study.
In-house Employee Resource Groups, creating inclusive micro-communities to use your voice.
Find your next career
See current openings
TwinStar Credit Union is an Equal Employment Opportunity employer. It is our policy to provide equal opportunity to all employees and applicants and to prohibit any discrimination because of race, color, religion, sex, national origin, age, marital status, genetic information, disability or protected veteran status. Employees will be treated on the basis of their job-related qualifications, ability and performance.
Integrity
Open Two Way Communication
Rewarding Work Environment
Service Excellence
Benefits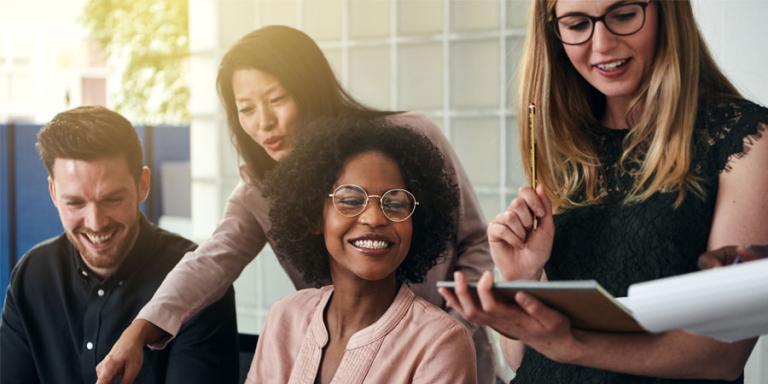 We offer competitive salaries based on the current market and the qualifications of candidates
Holiday, Vacation and Sick pay for all permanent employees
401(k) Retirement plans
Full medical, dental, and vision insurance
Flex Spending Accounts
Long Term Disability Insurance
Employee Assistance Program services
Corporate wellness program
Education reimbursement
Public transportation reimbursement
Verizon discounts
The Consolidated Appropriations Act's Transparency in Coverage Rules require group health plans to disclose on a public website information regarding in-network provider rates and historical out-of-network allowed amounts and billed charges for covered items and services in two separate machine-readable files (MRFs).  The MRFs for the benefit package options under the TwinStar Credit Union health plans are linked below.
Thank you for your interest in working for TwinStar Credit Union. Questions can be directed to our corporate office at Careers@TwinStarCU.com.