Careers
We are excited that you are interested in a career at TwinStar Credit Union. Learn more about why TwinStar Credit Union is an employer of choice and apply for a position today.
Integrity
Open Two Way Communication
Rewarding Work Environment
Service Excellence
Benefits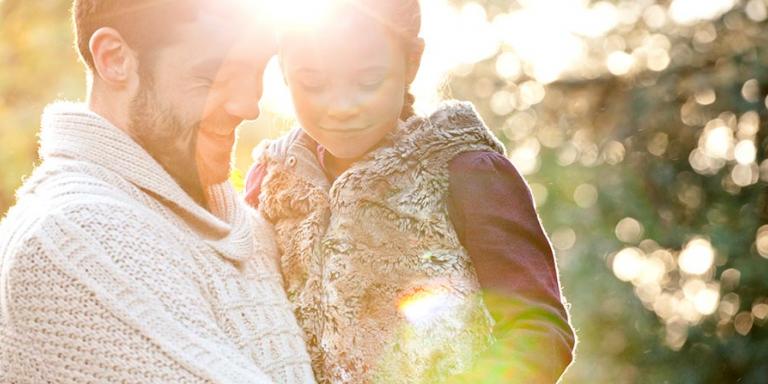 We offer competitive salaries based on the current market and the qualifications of candidates
Holiday, Vacation and Sick pay for all permanent employees
401(k) Retirement plans
Full medical, dental, and vision insurance
Flex Spending Accounts
Long Term Disability Insurance
Employee Assistance Program services
Corporate wellness program
Fitness room (at our corporate office)
Education reimbursement
Public transportation reimbursement
Verizon discounts
Career Development
At TwinStar Credit Union we are vested in our employees' success. We start our employees off with a full Onboarding program to help the new employee feel welcome, included, and engaged to become highly productive and successful.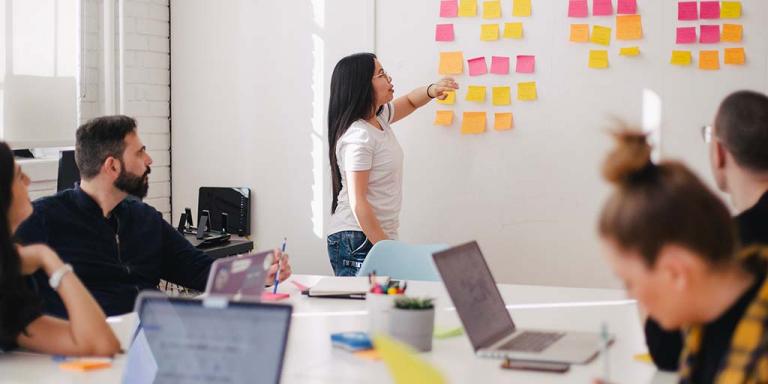 To further support our employees' success, we offer Bright Solutions University that provides employees with the education they need to succeed. Employees earn Bright Solutions University credit towards monetary bonuses for participating in their own career development. Many of the courses we offer are eligible for college credit through accredited universities. We also offer a tuition reimbursement program. This program is designed to assist with expenses associated with continued education outside of the wide range of programs provided by TwinStar
Find your next career
See current openings
Thank you for your interest in working for TwinStar Credit Union. Questions can be directed to our corporate office at Careers@TwinStarCU.com.
TwinStar Credit Union is an Equal Employment Opportunity employer. It is our policy to provide equal opportunity to all employees and applicants and to prohibit any discrimination because of race, color, religion, sex, national origin, age, marital status, genetic information, disability or protected veteran status. Employees will be treated on the basis of their job-related qualifications, ability and performance.