One Decision
So Many Benefits
Business owners face many difficult decisions, but there's one that can simplify your banking needs. 
Check out TwinStar's full line of business services
Title

Our team of local Business Service experts are here to help your business grow.
Services for every business need
We strive to simplify your business needs, whether you want to acquire or expand a facility, manage your short-term cash flow, or take advantage of opportunities to grow your businesses.
TwinStar Credit Union offers three Business Checking accounts that complement your business needs.
The foundation of any solid savings strategy, a TwinStar savings account represents your ownership stake in TwinStar Credit Union.
Full Service Business Online and Mobile Banking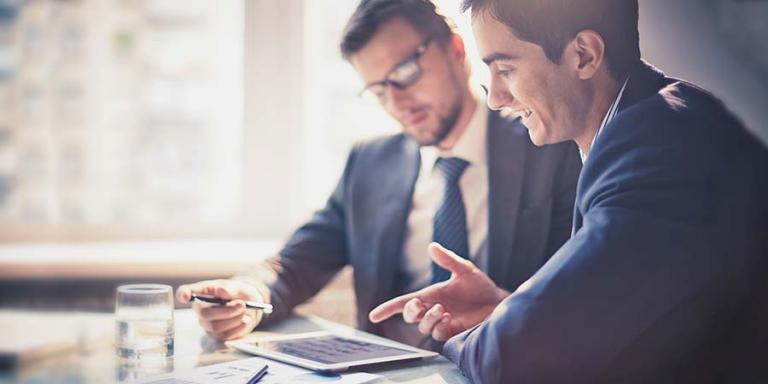 TwinStar's full-featured online banking solution is designed specifically to provide a tailored and secure online banking experience for businesses.
Business Checking Accounts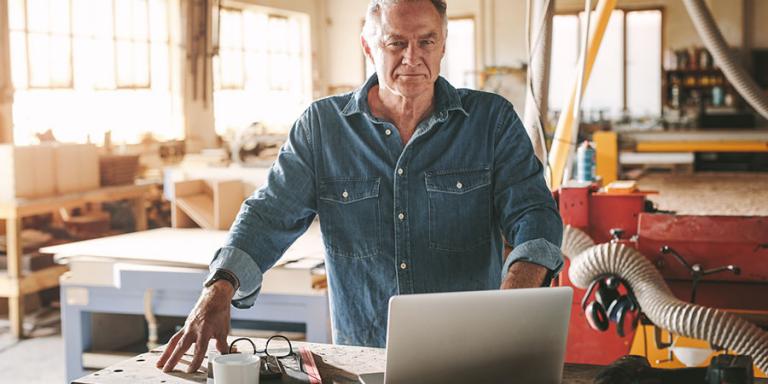 Best of all, we'll work to find the right combination of accounts and cash management tools to improve your bottom line. TwinStar Credit Union drives value back to our members every day, and you'll notice the same level of commitment to our business members.
Preferred Business Partners and WorkPerks
TwinStar Credit Union's Preferred Business Partnership Program allows your employees to benefit from special offers called WorkPerks