Commercial Real Estate Loans
It's more than a business,
it's your dream.
We'll help you keep it strong and growing.
As a small business owner, you face enough uncertainty. With a commercial real estate loan from TwinStar Credit Union, you can lock in a big chunk of your overhead costs and get back to focusing on your customers.
You're a member, not a number.
You don't have to settle for being a number. With us, you get competitive rates, a prompt lending decision and a quick turnaround on your loan. Plus, you get great service from local experts who get to know you and your goals, and make sure you have the right loan for your business.
---
Title

A simple loan process.
When it's your business, there aren't enough hours in the day. So, we help simplify your life by making the loan process easy and convenient.
| | |
| --- | --- |
| | Purchase, refinance or expand your facility |
| | Owner occupied and non-owner occupied commercial real estate |
| | Commercial/industrial, multifamily, medical/dental and other special use properties throughout Washington and Oregon |
| | Loan-to-value as high as 80%, depending on asset type |
| | Fixed rates for 5-10 years, with amortization up to 25 years |
Let's get acquainted.
Our experienced team has strong ties to our Washington and Oregon communities and deep knowledge of the area's commercial real estate environment.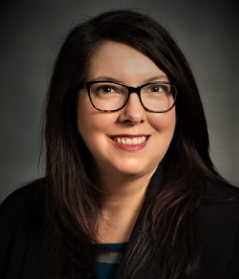 Candice Inskeep
Director of Business Services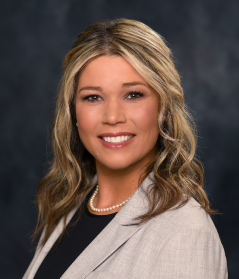 Alexis Alverson
Business Relationship Manager, Thurston County. 
360.485.8221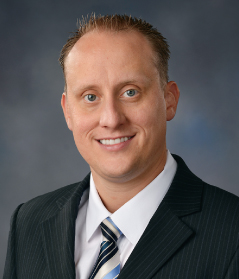 Shane Wood
Business Service Manager, Lewis & Grays Harbor County.
360.402.1332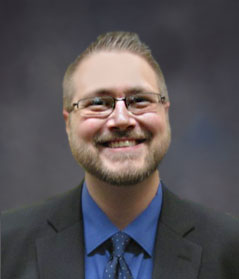 Jason Huggins
Business Service Manager, Clark County.
360.972.5290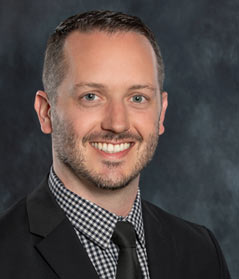 Mark Crocker
Business Services Manager, Thurston & Pierce County.
360.522.0215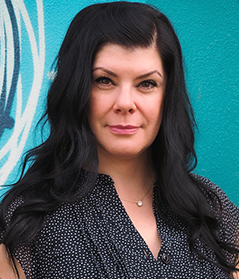 Patricia Sturgill
Senior Business Relationship Manager, Multnomah County.
503.449.5803
I want to extend my thanks to you for going to work for this sole proprietor. I really appreciate what you've done to help me. I know you were swamped with requests and yet you still made time to respond to me. Now I know why I have been loyal to this credit union.
-
TwinStar Business Member
|
Attribution Information

PPP LOAN RECIPIENT