Business Lending
We strive to simplify your business needs, whether you want to acquire or expand a facility, manage your short-term cash flow, or take advantage of opportunities to grow your businesses. 
We offer:
Commercial real estate loans to purchase, refinance or expand an existing facility
Business term loans for vehicles and various equipment
Operating Lines of Credit
Business Visa® Credit Cards
SBA-504 loans
Commercial Real Estate Loans
Control overhead costs and obtain long-term stability for your business with a TwinStar Owner-Occupied Commercial Real Estate loan.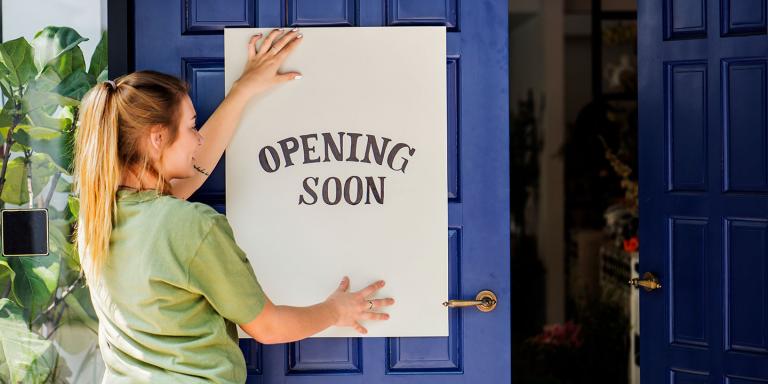 Up to a 25-year amortization
Local and prompt decision making
Conventional or SBA financing available
Call TwinStar at 360.923.4569 to get started today.
Term Loans
TwinStar provides financing on all types of equipment to help your business grow.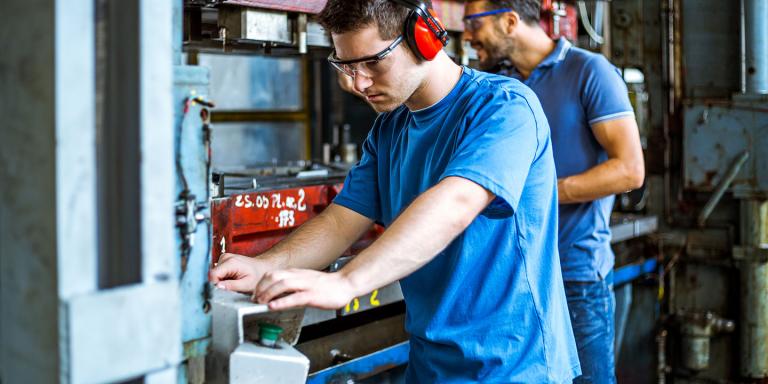 Medical or dental equipment
Manufacturing equipment
Computer systems
If you need financing to obtain a revenue-producing asset, apply for a TwinStar term loan.
Business Visa Credit Cards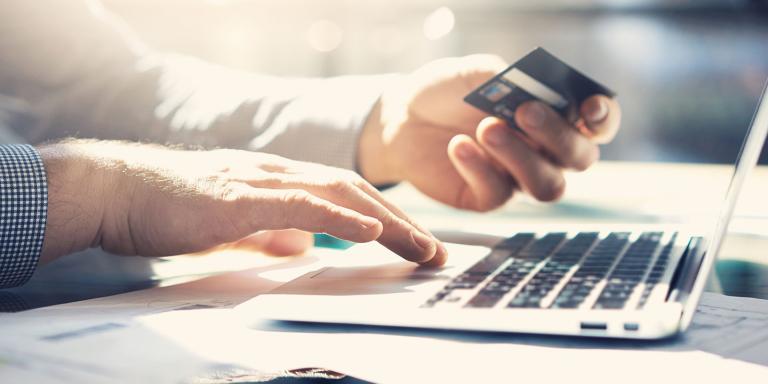 Business owners face a new set of opportunities — and challenges — as they grow their businesses. That's why we've made tracking expenses easier with TwinStar Credit Union's Business Visa card.
Individual cards may be issued to key personnel, each with different credit limits. Each month, your Business Visa statement provides detailed expense and tax information to help you monitor spending and improve your bottom line. You can even track your expenses online and set up your account to produce only the reports you need.
Visa credit limits range from $5,000 to $50,000. There is no annual fee, and you'll enjoy a variable rate on purchases and a fixed rate on cash advances.
Visit your local branch or call 800.258.3115 to apply
Business Lines of Credit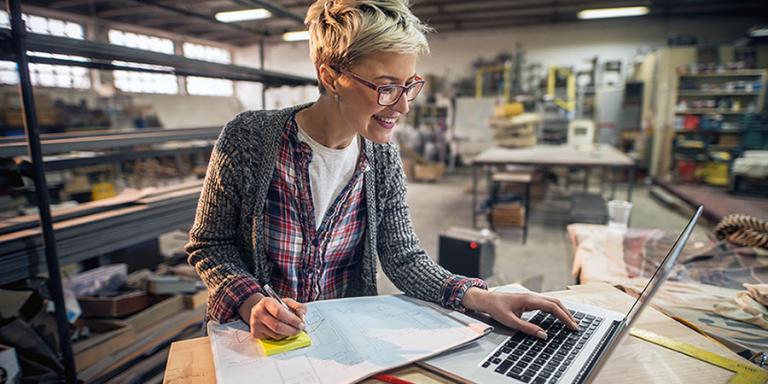 An operating line of credit provides a ready source of funds whenever your business needs them.  Manage your cash flow fluctuations with ease using your TwinStar business line of credit.
Direct access to your working capital
Greater flexibility in business operations
Manage short term cash flow needs
Transfer funds to and from your TwinStar business checking