TwinStar Credit Union Hazel Dell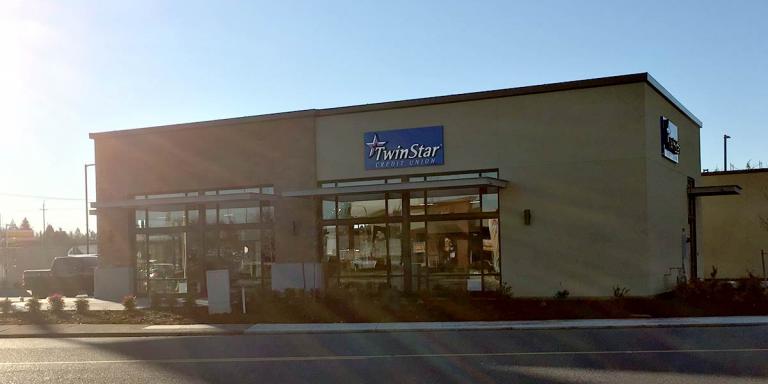 Hours
Mon - Fri:
9:00 am-5:30 pm
Currently open!
Branch Address
7912 NE 6th Ave.
Vancouver, WA 98665
United States
About
We're looking forward to sharing our banking concept with you.
Charging Stations will be available to charge your electronic devices for your convenience
Saturday Hours from 9:30 a.m – 2:00 p.m.
Team
Business Services Manager
Serving Southwest Washington and Wilsonville
Sr. Business Relationship Officer
Serving the Southwest Washington Region