TwinStar Credit Union Hoquiam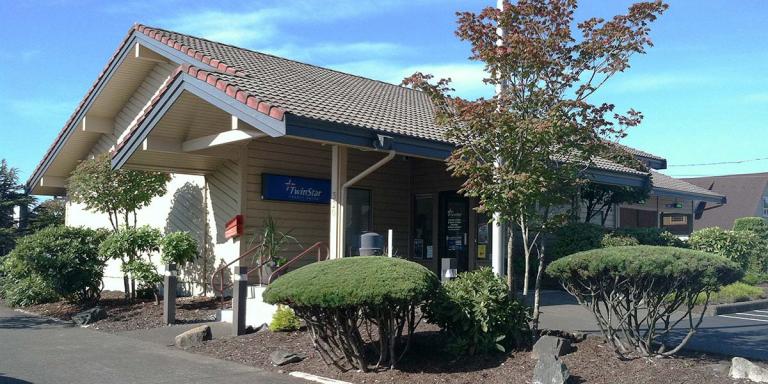 Hours
Mon - Fri:
9:00 am-5:30 pm
Currently closed
This branch is drive through only
Branch Address
320 Ontario St
Hoquiam, WA 98550
United States
About
Our Hoquiam branch will be closed Saturday September 19 and September 26. The drive-through will be open regular weekday hours. 
Services include a drive-through ATM.