Mobile wallets offer a secure way to store a digital version of your credit or debit card on your compatible smartphone, tablet, or wearable device. You can then use your digital card to authorize payments at retailers, in select apps or on the web. Which mobile wallet you use depends on the kind of device you want to use it with.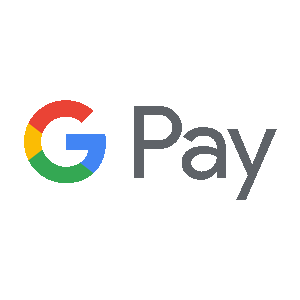 Google Pay™
Check out faster with Google Pay™. Just unlock your phone and hold it near the terminal. You don't even need to open the app. When you pay in stores, Google Pay doesn´t share your actual card number, so your information stays secure. Now you can use your TwinStar credit or debit card with your Android phone at over a million locations across the US. For a full list of places Google Pay is accepted, look up pay.google.com/about/where-to-use/
Use in store or online.
Pay with your phone instead of reaching for your wallet.
Just unlock to pay, no need to open an app.
---

Samsung Pay
Get all the features and benefits of your TwinStar credit or debit card – right on your device.
Pay with your phone almost anywhere you can swipe or tap your card.
Your card information is protected.
Uses your fingerprint so you are in control.
*Available on Galaxy S7, Galaxy S7 Edge, Galaxy S7 Active, Galaxy S6, Galaxy S6 Edge, Galaxy S6 Edge+, Galaxy S6 Active, Galaxy Note 5 and newer select Samsung devices, most major carriers and supported cards.
---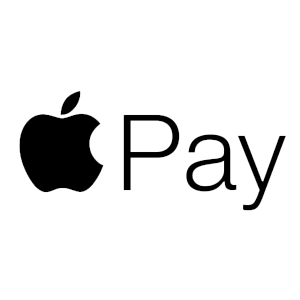 Apple Pay
Use Apple Pay for purchases without swiping your cards. All it takes is a simple touch. For more info see www.TwinStarCU.com/applepay
Buy inside apps without entering your payment and contact information.
Your card information is protected.
All of your personal Visa credit and debit cards can be used with Apple Pay.
---
Important Note: When loading your card into the chosen payment app, you may be directed to contact TwinStar for verification. Please call 800.258.3115 for support.