Welcome to the new TwinStar Credit Union website
Our new website provides an updated look, easier navigation, and a more convenient experience for you. You'll be able to see the same information you saw on our previous site. Please take a moment to check it out. Thank you for your continued membership.
TwinStar Credit Union
Mon - Fri:
8:00 am-5:30 pm
Currently open
For 24 Hour support, visit our help section.
Classroom Cash
Each year TwinStar Credit Union awards grants to a variety of educators throughout our service area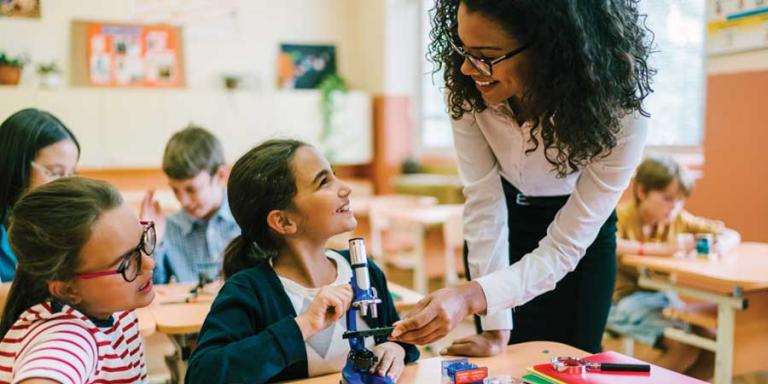 Applications available September 3
In 2018, 271 teachers received Classroom Cash. Classroom Cash awards were distributed to each county in TwinStar Credit Union's service area - from Tacoma to Portland. Teachers used grant funds for all types of classroom enhancements from calculators, software, books, musical instruments, educational toys and games, and more! Some teachers use the award to arrange field trips for students that would not have occurred without Classroom Cash.