Create your own
snow day
Sled into the care-free zone at TwinStar. Transfer your balances to our Visa Platinum at a super-low promotional rate. And you'll pay no balance transfer fees. It'll feel just like a snow day!
Mon - Fri:
8:00 am-5:30 pm
Currently open
For 24 Hour support, visit our help section.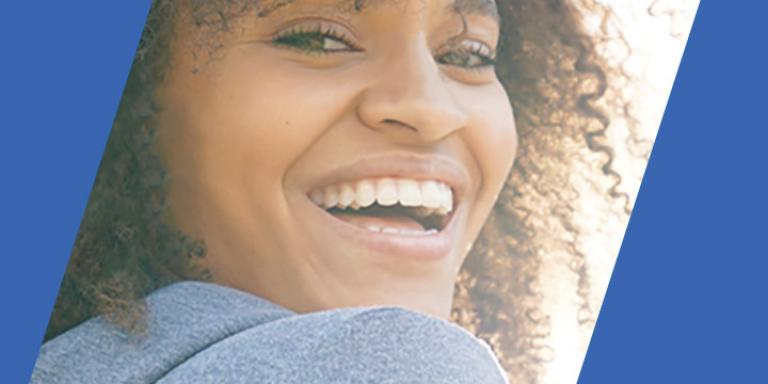 It's time to Save to Win
Save To Win is a special savings certificate that helps you build your savings while also giving you chances to win one of three annual prizes of $1,000, twelve quarterly prizes of $100, plus monthly prizes up to $25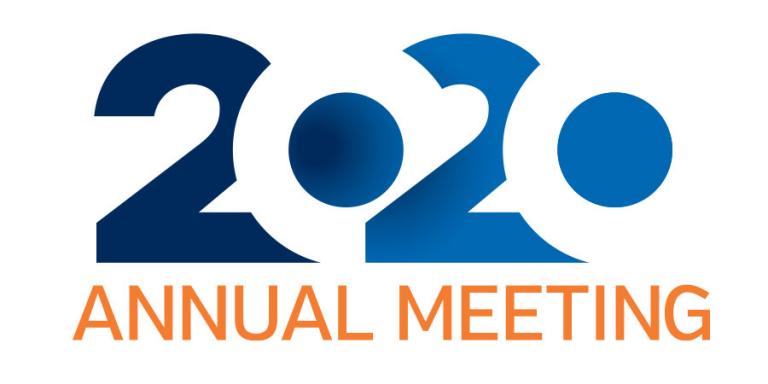 Annual Meeting 2020
Join us for a fun breakfast, exciting door prizes, and entertainment. Bring the family! Tickets go on sale January 21, 2020 online or by phone at 800.258.3115.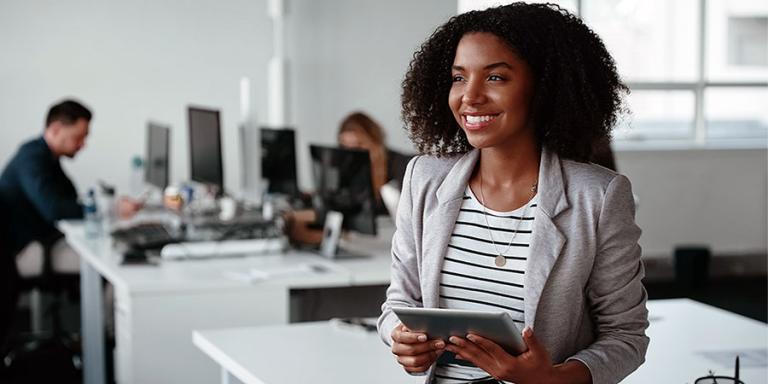 Save up to $15 on TurboTax
Treat Yourself to Your Maximum Refund and a Chance to Win $25K