Create your own
snow day
Sled into the care-free zone at TwinStar. Transfer your balances to our Visa Platinum at a super-low promotional rate. And you'll pay no balance transfer fees. It'll feel just like a snow day!
Mon - Fri:
8:00 am-5:30 pm
Currently closed
For 24 Hour support, visit our help section.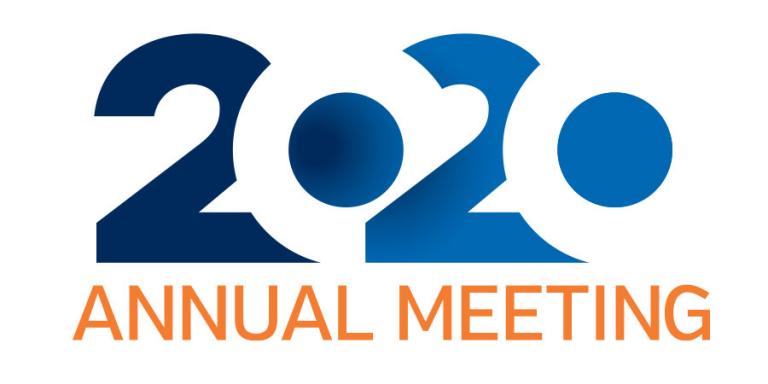 Annual Meeting 2020
Join us for a fun breakfast, exciting door prizes, and entertainment. Bring the family! Tickets go on sale January 21, 2020 online or by phone at 800.258.3115.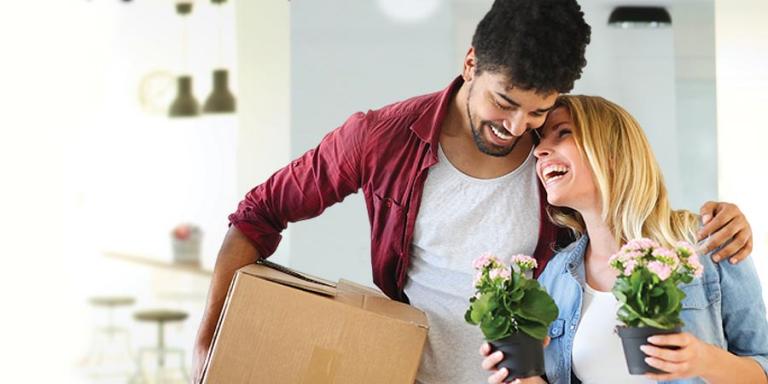 Opening the door to home ownership
TwinStar has a variety of loans and resources to support you in your home ownership journey.