TwinStar Credit Union West Olympia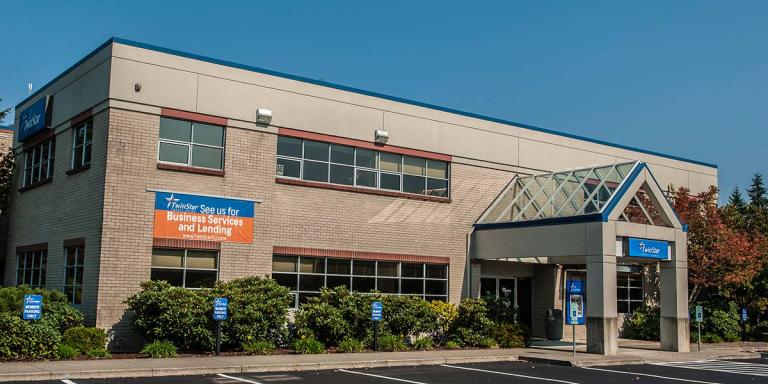 Hours
Mon - Fri:
9:00 am-5:30 pm
Currently closed
Branch Address
2400 Evergreen Park Drive Southwest
Olympia, WA 98502
United States
About
Services include a drive-through ATM, safe deposit boxes, and more.
---
West Olympia branch to move this spring
The West Olympia branch currently located at 2400 Evergreen Park Drive SW in Olympia is scheduled to move into the Safeway at 3215 Harrison Ave. NW in Olympia in Fall, 2020.
The new branch sits in a high traffic retail area and will be easier for members to use. It's on the way to many of your shopping trips and TwinStar is going to extend hours at the new West Olympia Safeway branch. Hours of operation will be 9:00 am to 7:00 pm Monday to Friday and 9:30 am to 4:00 pm on Saturday.
The new branch will be staffed with many of the familiar faces our members see now at the West Olympia branch. Most of the same account services will be available and members will notice some new technology in place at the West Olympia Safeway.
Please watch our website at www.TwinStarCU.com, our email newsletter and branch signage for updates as we move closer to the moving date.