Christmas Holiday Closure
All locations will close Tuesday, December 24, 2019 at 3pm for Christmas Eve. All locations will be closed Wednesday, December 25, 2019 in observance of Christmas Day. Have a wonderful holiday.
Dec 24, 2019 3:00 pm
Dec 25, 2019 12:00 am
More upcoming events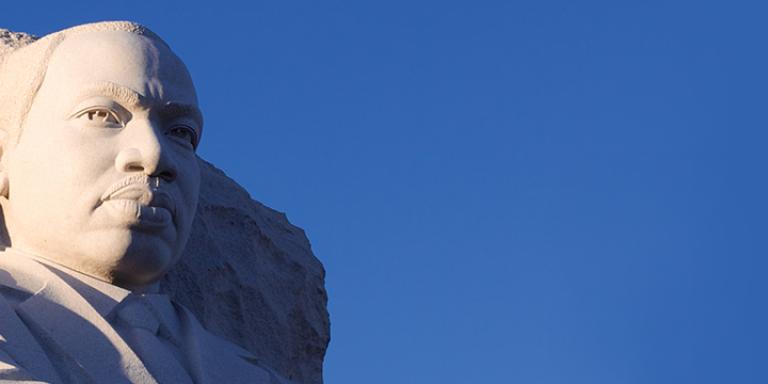 Martin Luther King Jr Day Holiday
Jan 20, 2020 12:00 am
All branches and the contact center will be closed Monday, January 20, 2020 for Martin Luther King Jr Day. Normal hours will resume on Tuesday, January 21.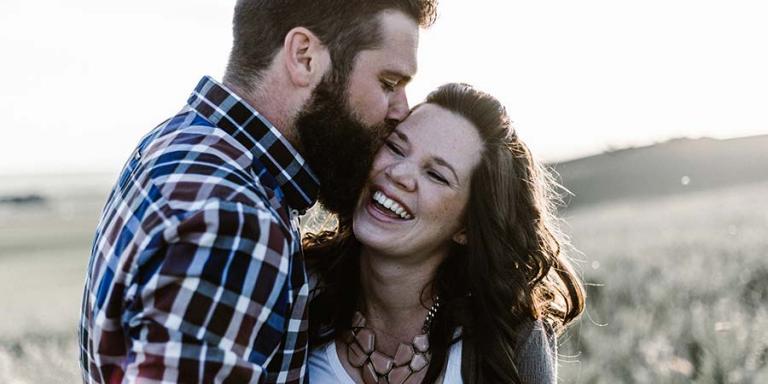 Webinar: Are you financially healthy?
Jan 14, 2020 10:30 am, Jan 23, 2020 5:30 pm
  Financial health is about so much more than your credit score. True financial health is based on four key components: Spend, Save, Borrow, and Plan. In this engaging webinar, you'll also get a chance to confidentially determine your own Financial Health Score and the steps you can take to…