TwinStar Card Manager
The power to protect your TwinStar debit and credit cards is in your hands with the FREE Card Manager app.
Available for iOS and Android smartphones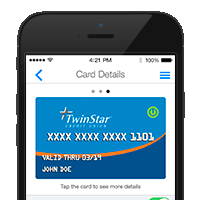 Turn your cards off and on
Misplaced your card? Turn it off until you find it.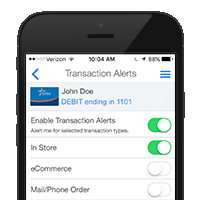 Get instant alerts
Receive alerts based on the rules you set.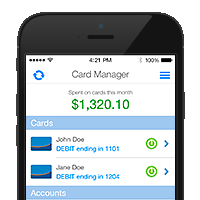 Add all your cards
Add all your cards to the app including joint accounts.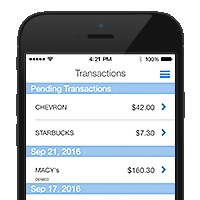 See your history
See a list of recent and pending transactions.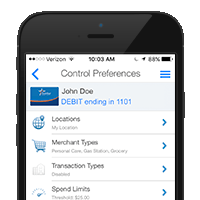 Control where and how your cards can be used
Out shopping or on vacation? Set the card to work only where you are.
Title

What is Card Manager?

See what is possible with Card Manager
This is a great app. After being ripped off by credit card fraud I installed this. It lets you know with in seconds most of the time when a transaction goes through and you can turn the card off and back on virtually instantly. Highly recommend!
-
Google Reviewer
|
Attribution Information

Google Play Store
Android, Google Play, and the Google Play logo are trademarks of Google Inc.