See what is possible with Card Manager
---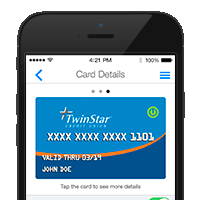 Turn your cards off and on
Misplaced your card? Turn it off until you find it.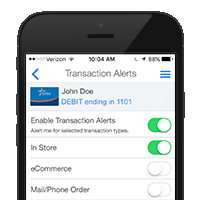 Get instant alerts
Receive alerts based on the rules you set.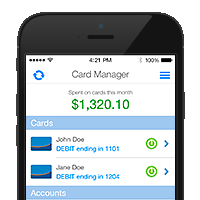 Add all your cards
Add all your cards to the app including joint accounts.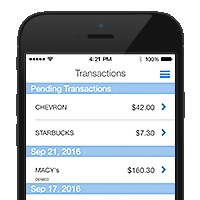 See your history
See a list of recent and pending transactions.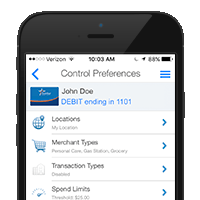 Control where and how your cards can be used
Out shopping or on vacation? Set the card to work only where you are.
---
Android, Google Play, and the Google Play logo are trademarks of Google Inc.