Bank Anywhere, Anytime
When it comes to banking with us, you have options.
ATMs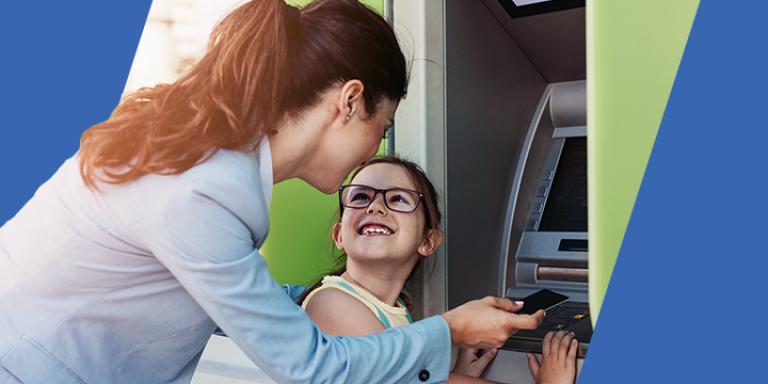 Find a surcharge-free ATM
TwinStar Credit Union does not charge its members for ATM use. Use our finder to locate a surcharge-free ATM near you from one of our many partners. 
Realizing Financial Dreams Together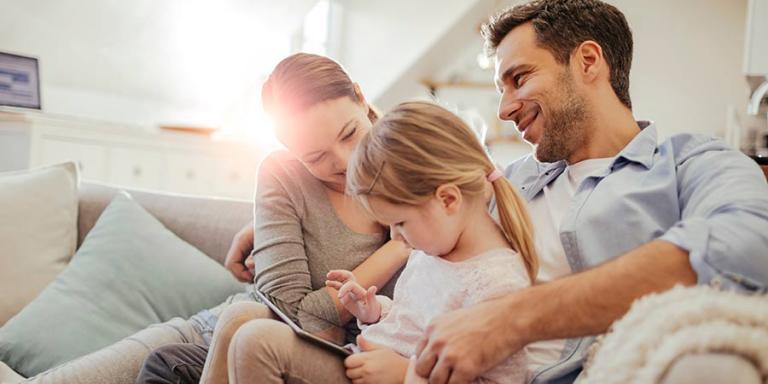 Open an account online
At TwinStar, you are a member and an owner, not just a customer. Anyone living or working in Washington state, or in Multnomah, Clackamas, Marion or Washington counties in Oregon, can join. Use our easy online application to get started today!
TwinStar Credit Union
Mon - Fri:
8:00 am-7:00 pm
For 24 Hour support, visit our help section.